It's the little things in life...
We were out on an ATV adventure when we ran into this cool little guy. It totally made my day to see him rocking sunglasses! lol. Its funny how something so little and stupid can totally brighten your whole day. I have all kinds of amazing pictures I took on this ride, yet this is the one I can't stop thinking about. lol. So I hope you enjoy it as much as I did :)
his future is so bright...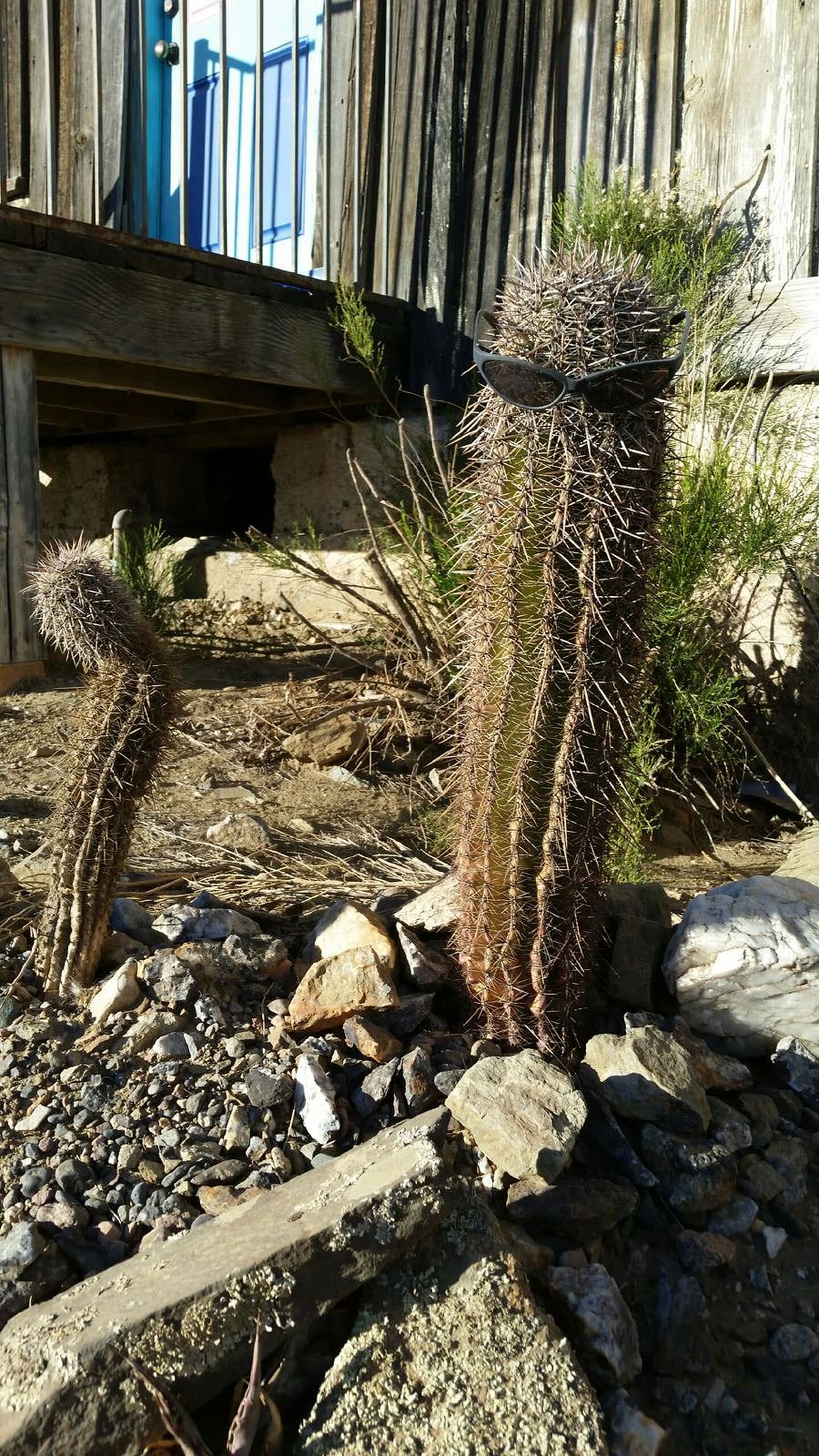 He's gotta wear shades!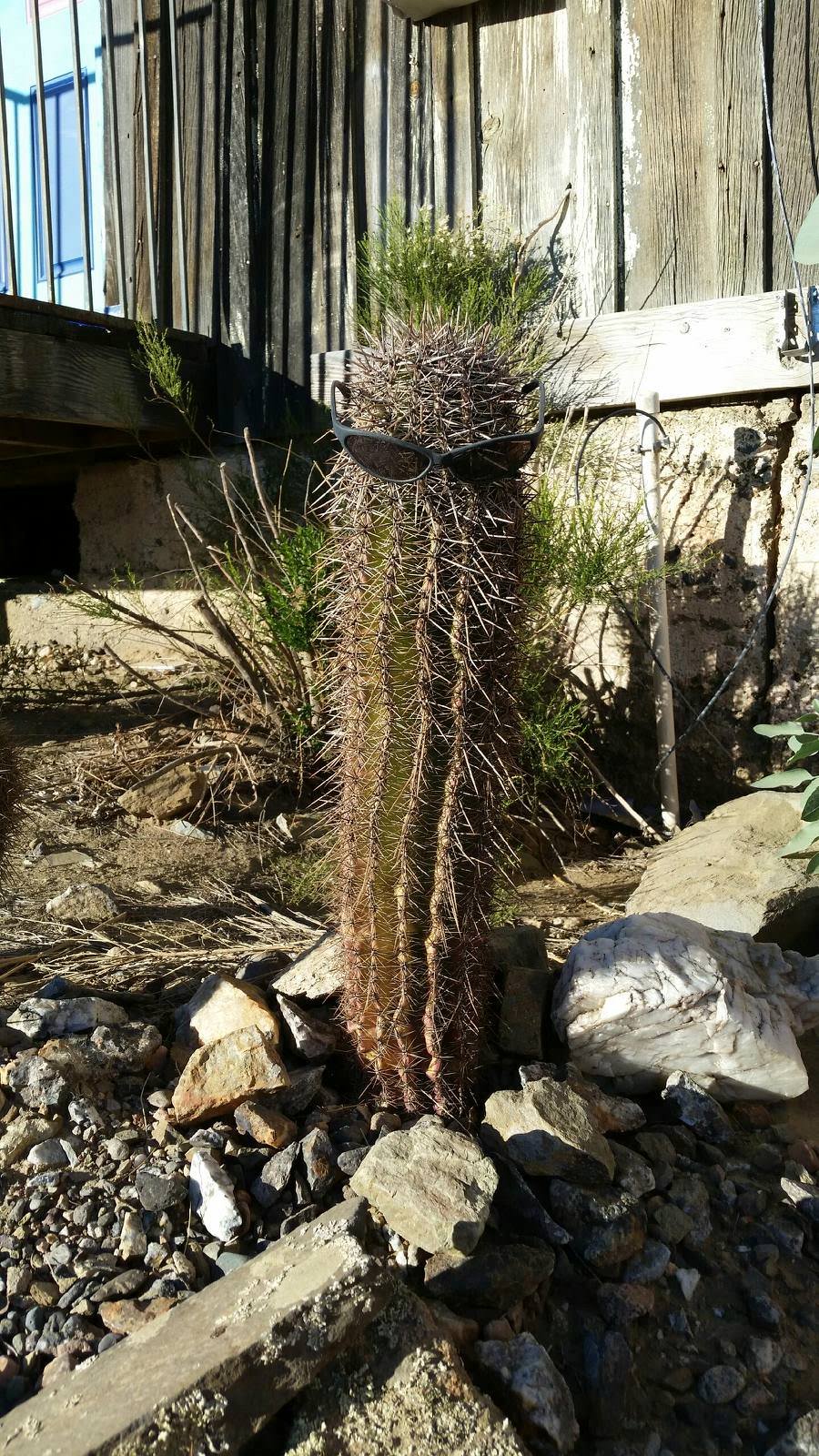 Have a great day!
"Peace, love and all that hippie shit"