STEEMIT SUPPER CLUB - DINNER & STEEMIANS - PART 2
STEEMIT SUPPER CLUB - ACTUAL DINNER & STEEMIANS - PART 2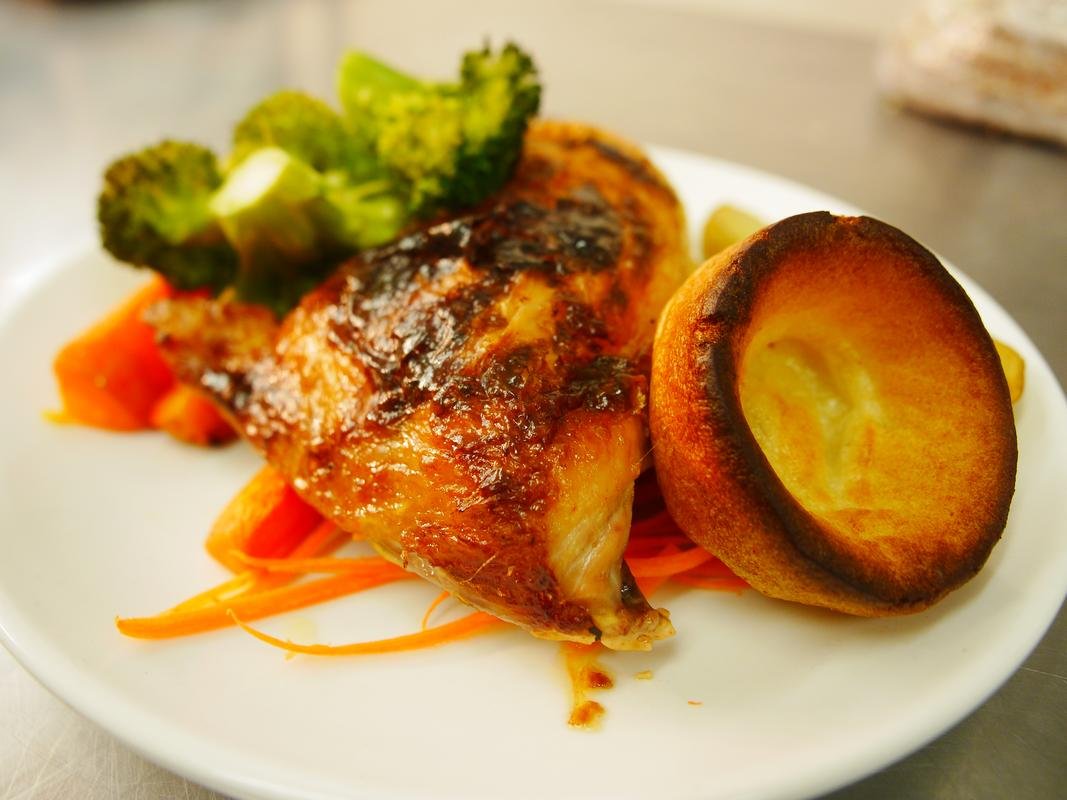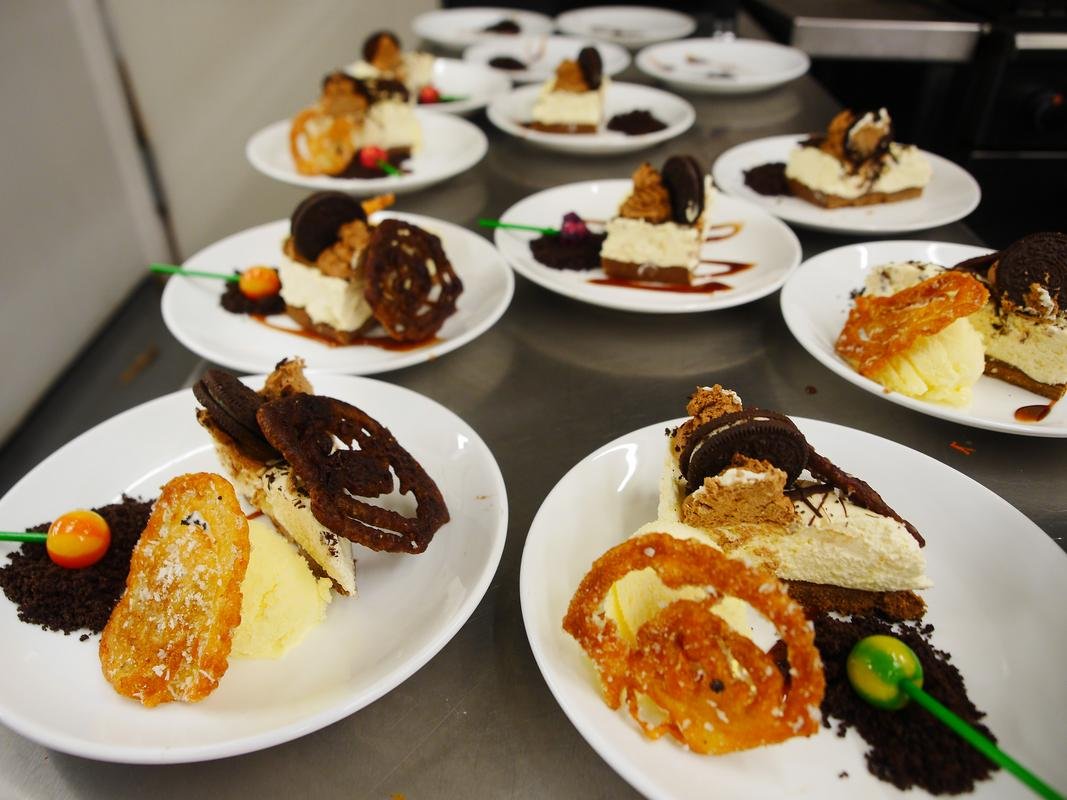 I was sooo excited to have all the amazing people come to my supper club and attend the awesome night and finally they got to try my food!! I cannot wait to see what they post about!!!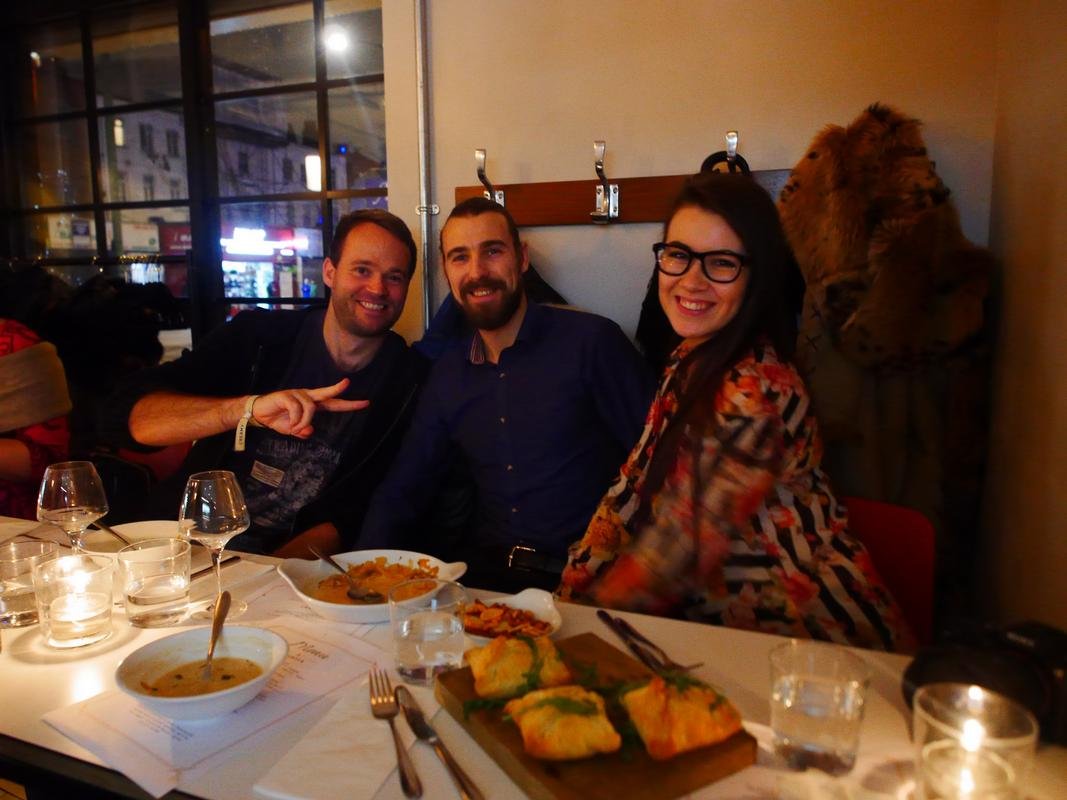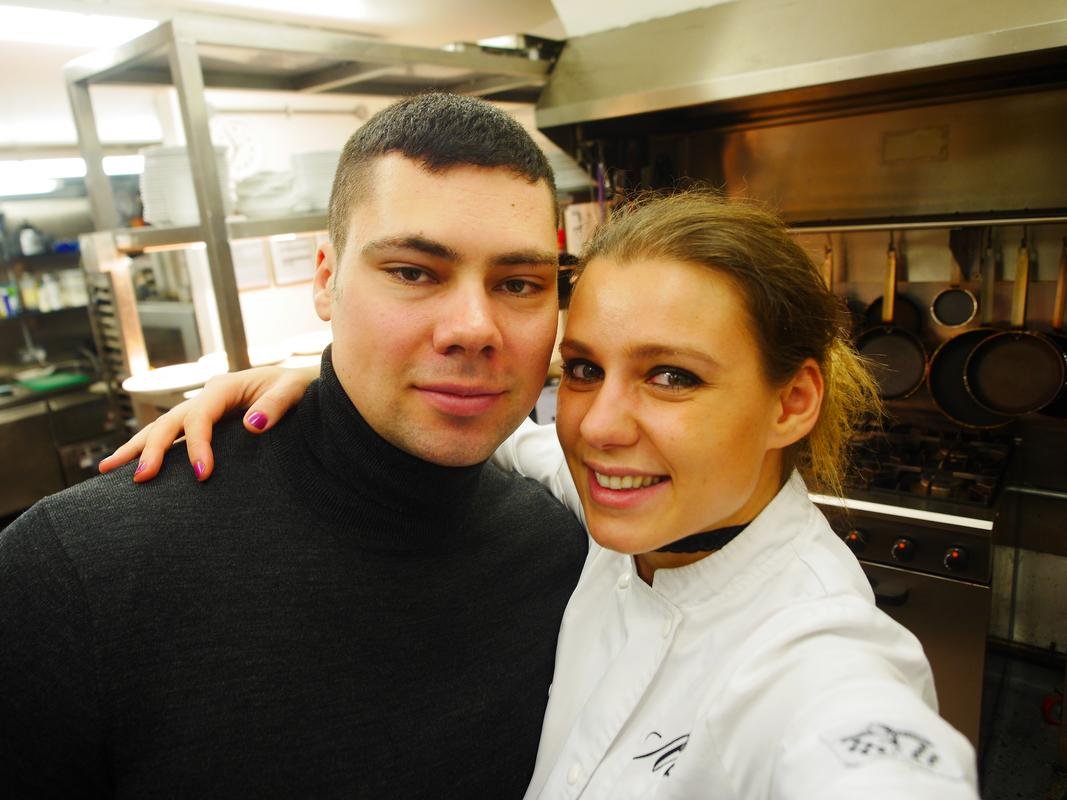 As you can imagine having a full table of bloggers, who were taking tons and tons of pictures was amazing!!!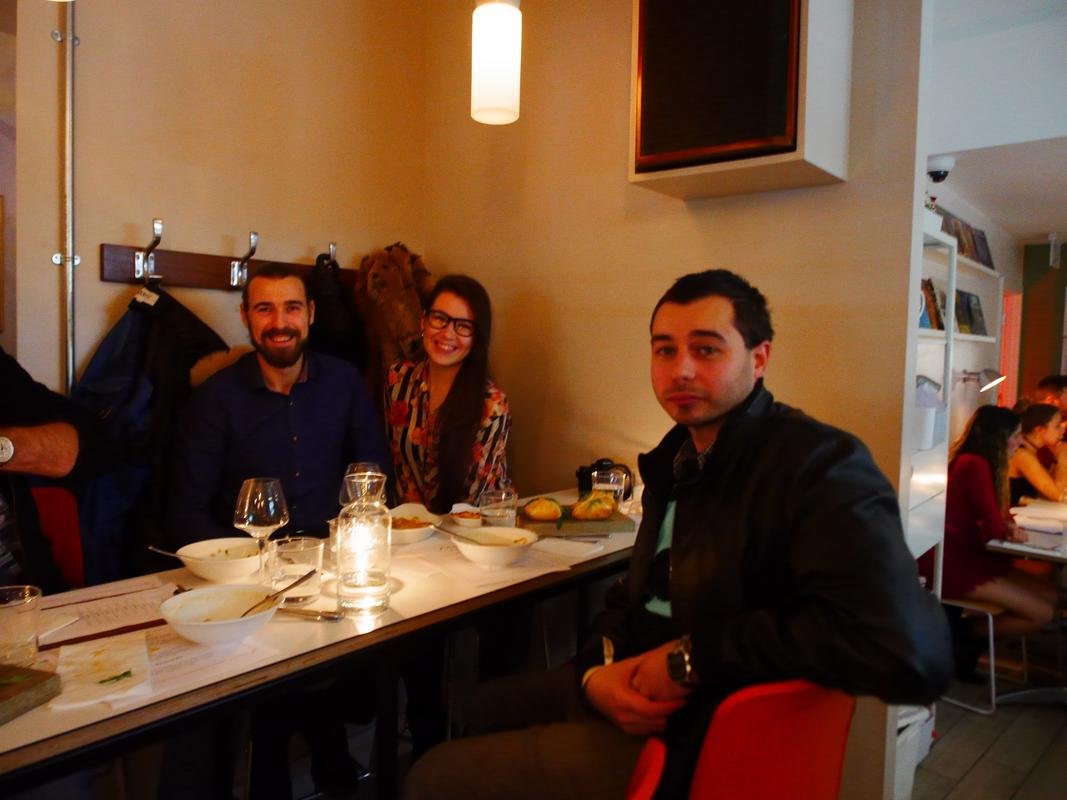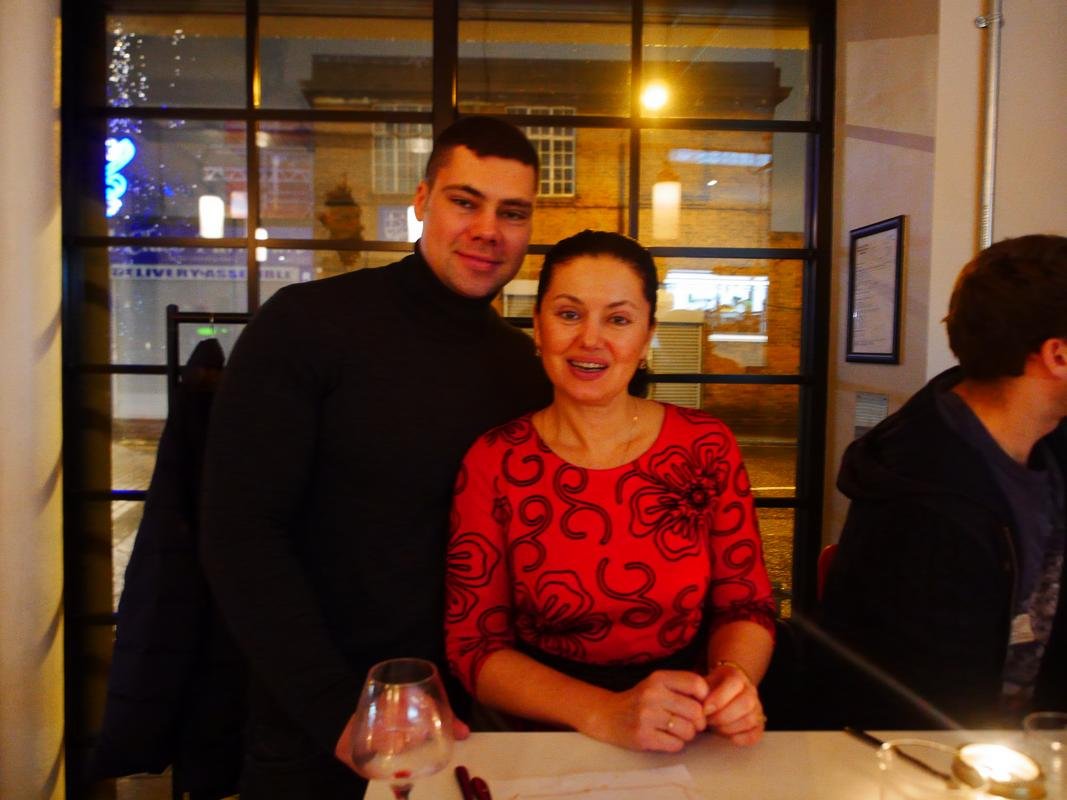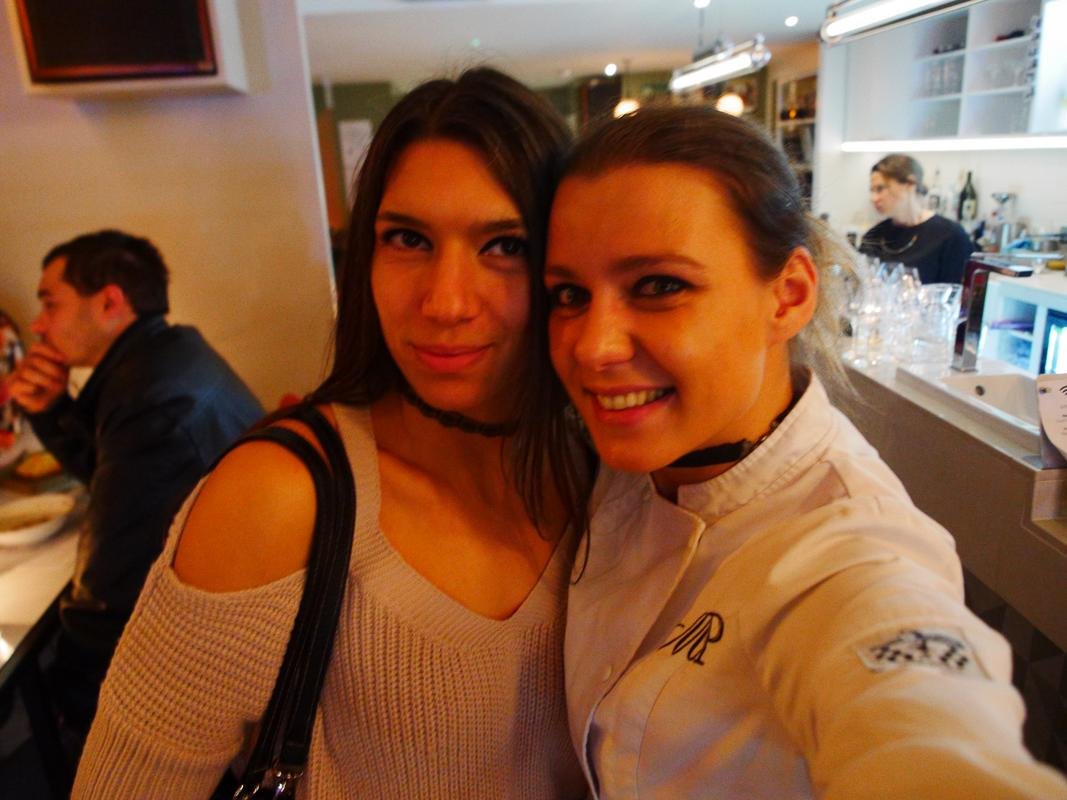 so MANY OF you travelled from various places and far away to come and have this dinner,I appreciate it soo much!!!
Thank you so much for coming and supporting the project and of course
@starkerz

paying in SBD!!!! We are planning on some future projects together, and I cant reveal anything yet... but it will be very exciting so stay tuned!!!!

Here is what they had !
Starters & Appetisers

--- Chefs Surprise Canapés ---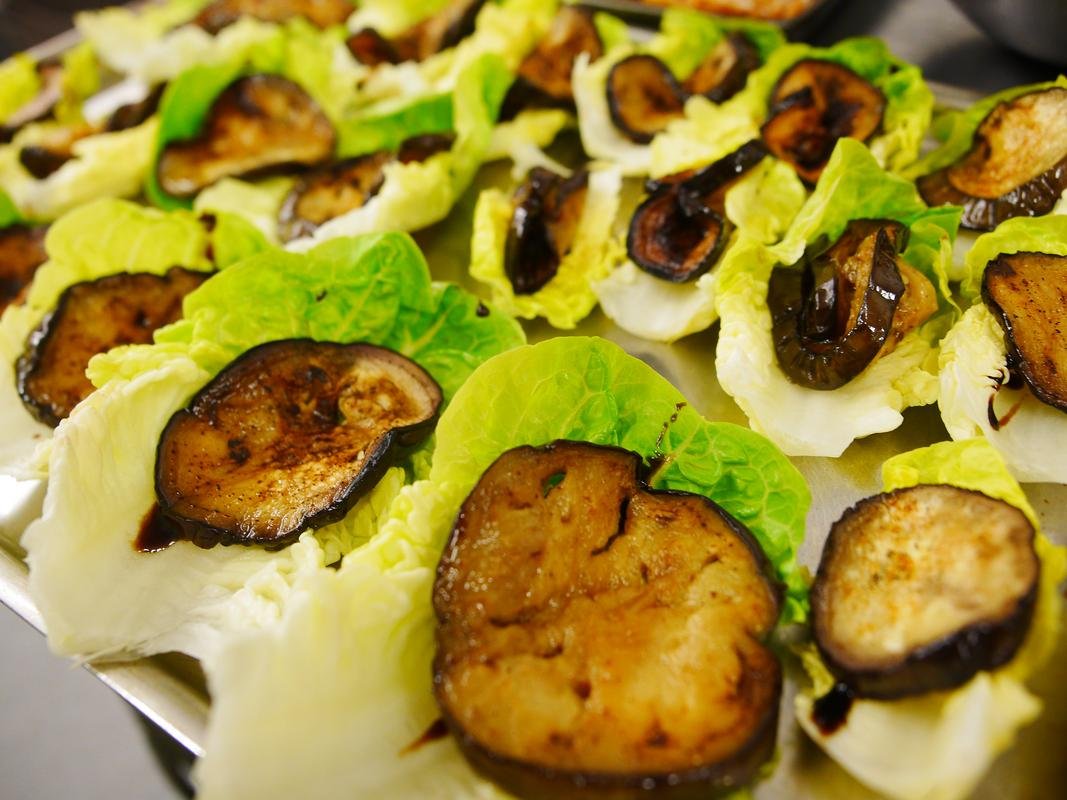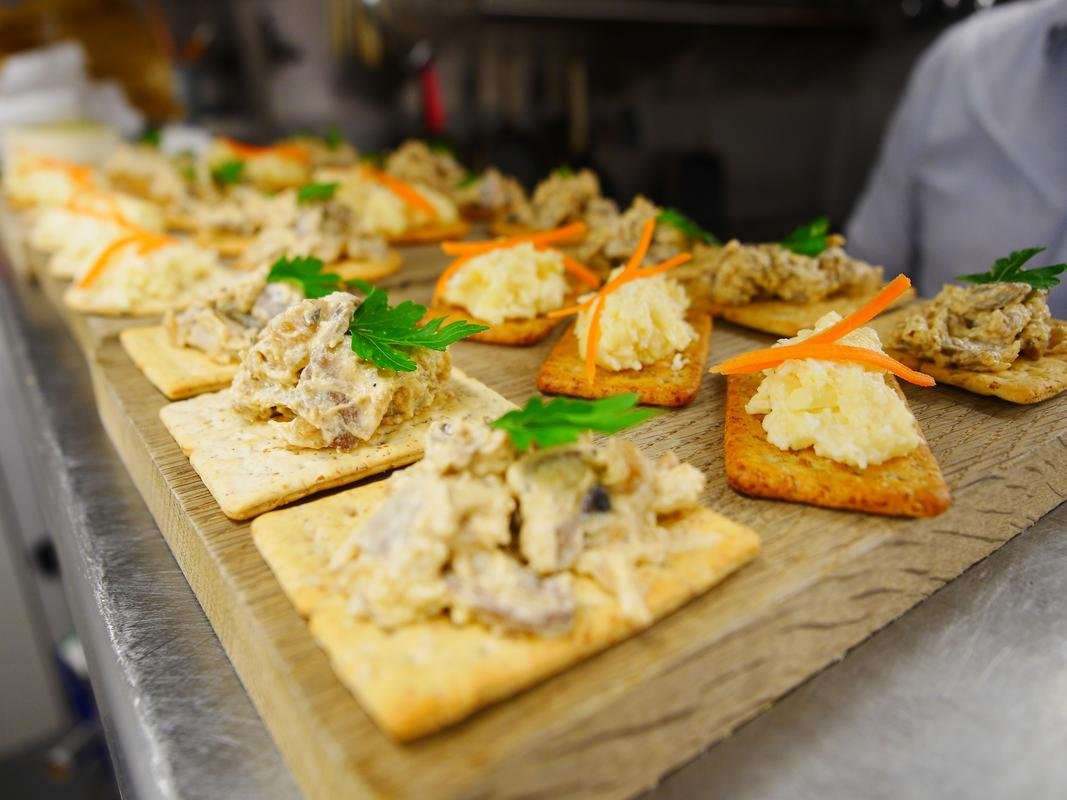 --- Delicious Russian Olivier Salad (made with the freshest vegetables) ---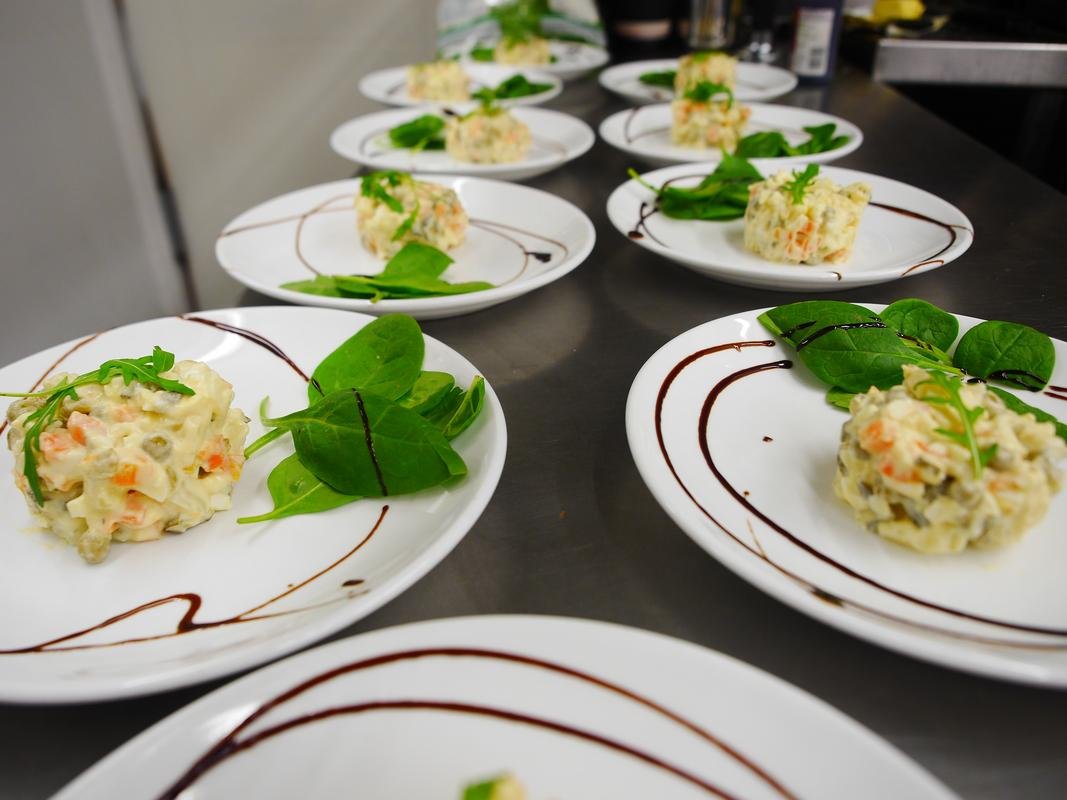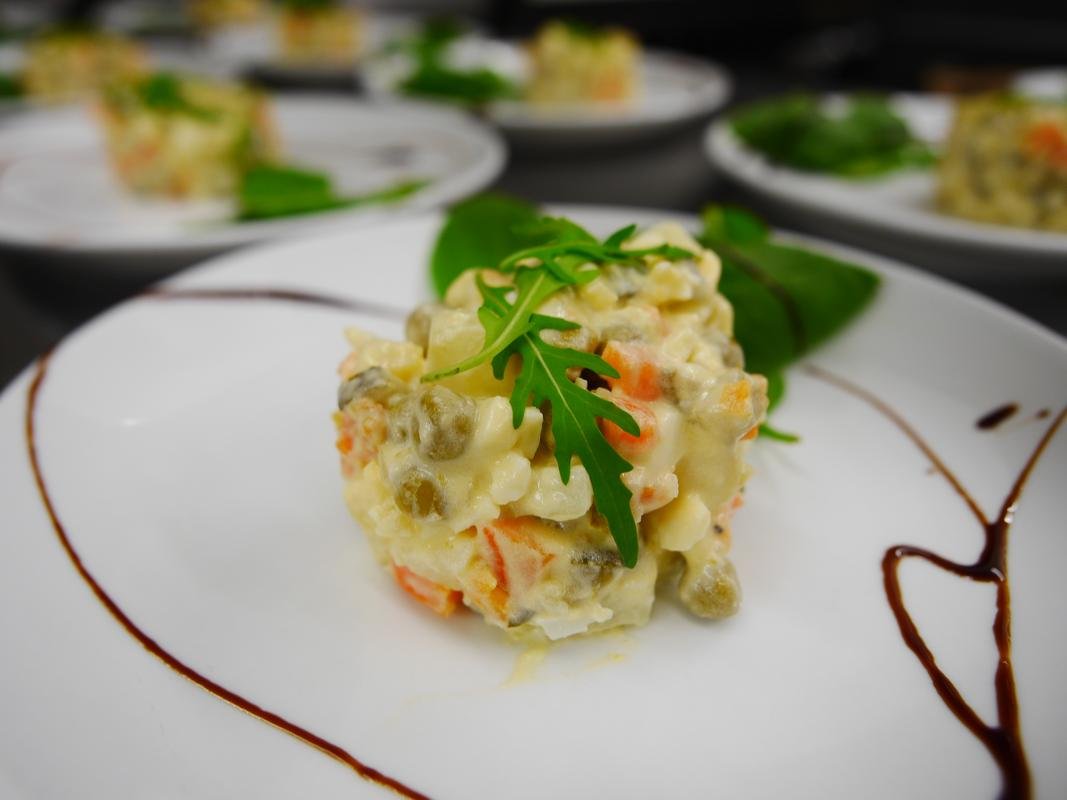 ---Traditional Borsht Soup ---

--- Hot Cheesy Hachapuri (delicious soft home made dough filled with four types of cheese, so good) ---


Main Courses
--- Slow Roast Chicken, served with Crispy Potatoes ---
--- Seasonal Roasted Vegetables, Yorkshire Pudding and Gravy ---



Dessert
--- Double Chocolate & Oreo Cheesecake, vanilla ice cream, chocolate sand, spirals, caramel sauce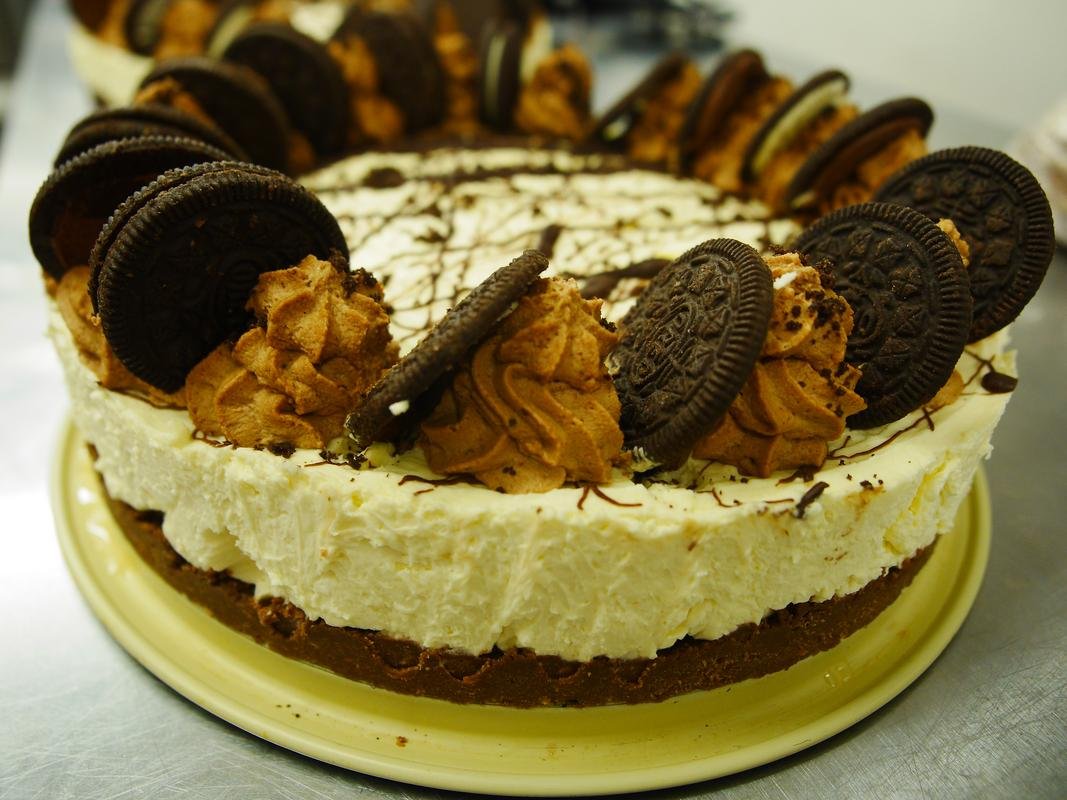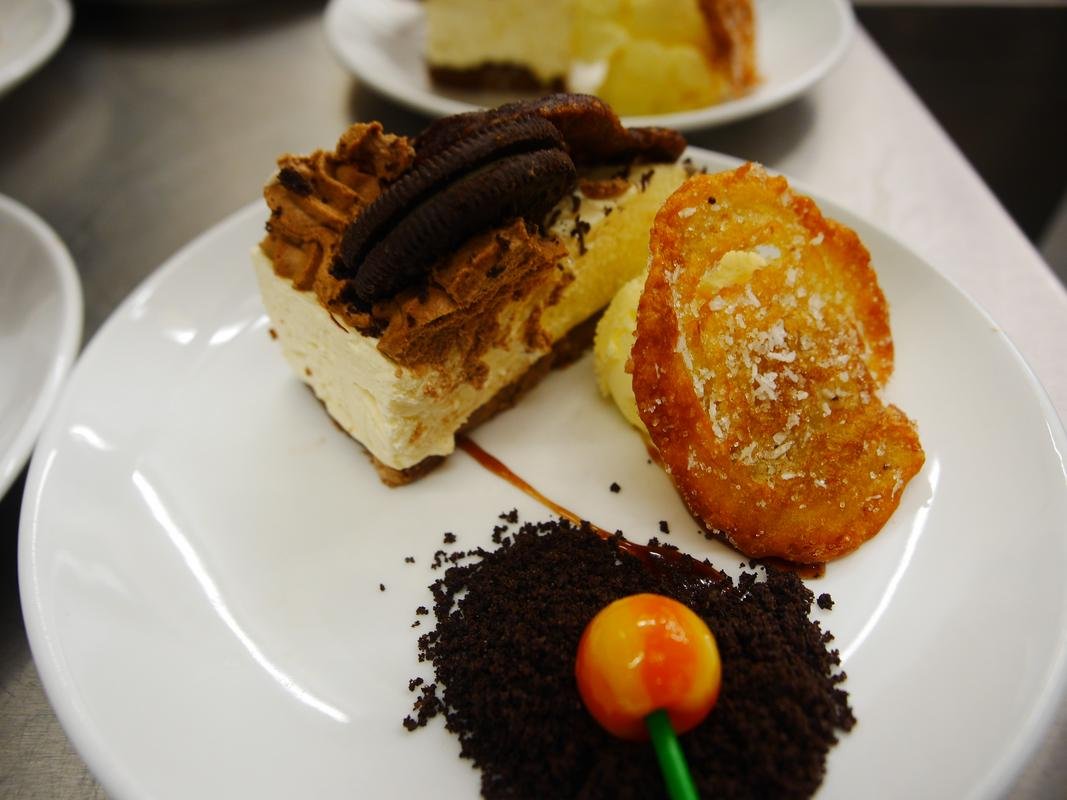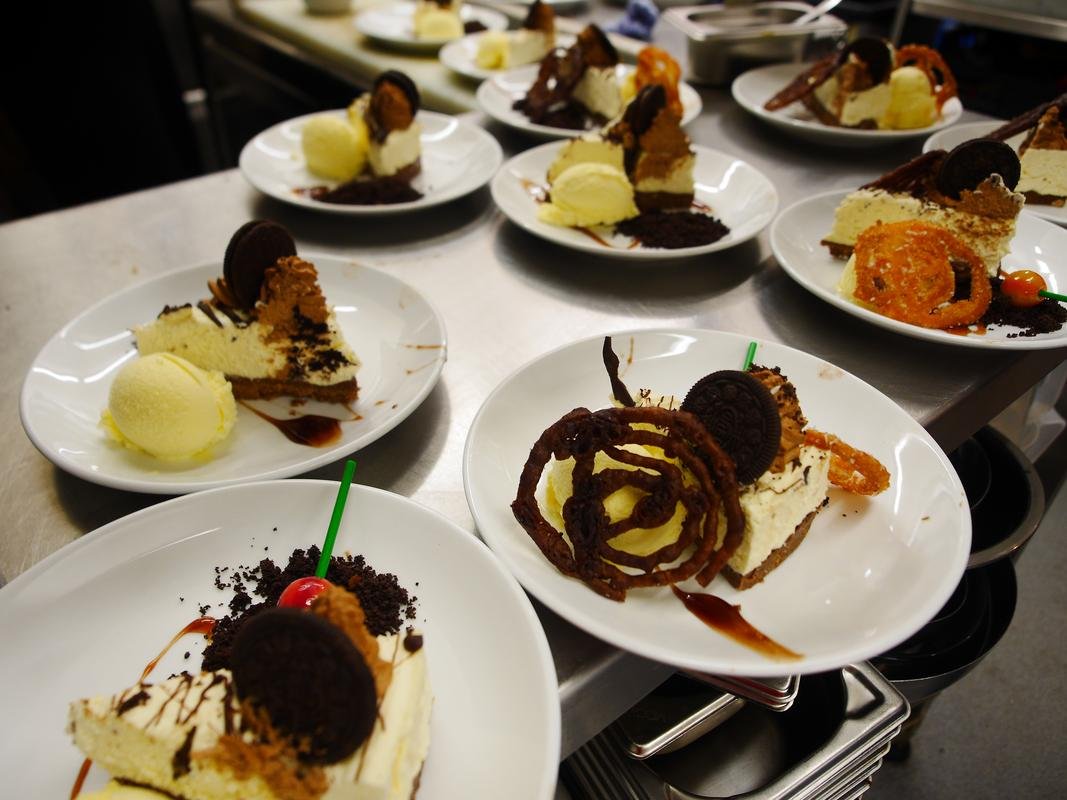 Here are all my guests :))


I hope this is one of many supper clubs we will have in the future!! LOTS OF LOVE!!!!!
xxxxxxxx