Top Winter vegetables for the health and beauty care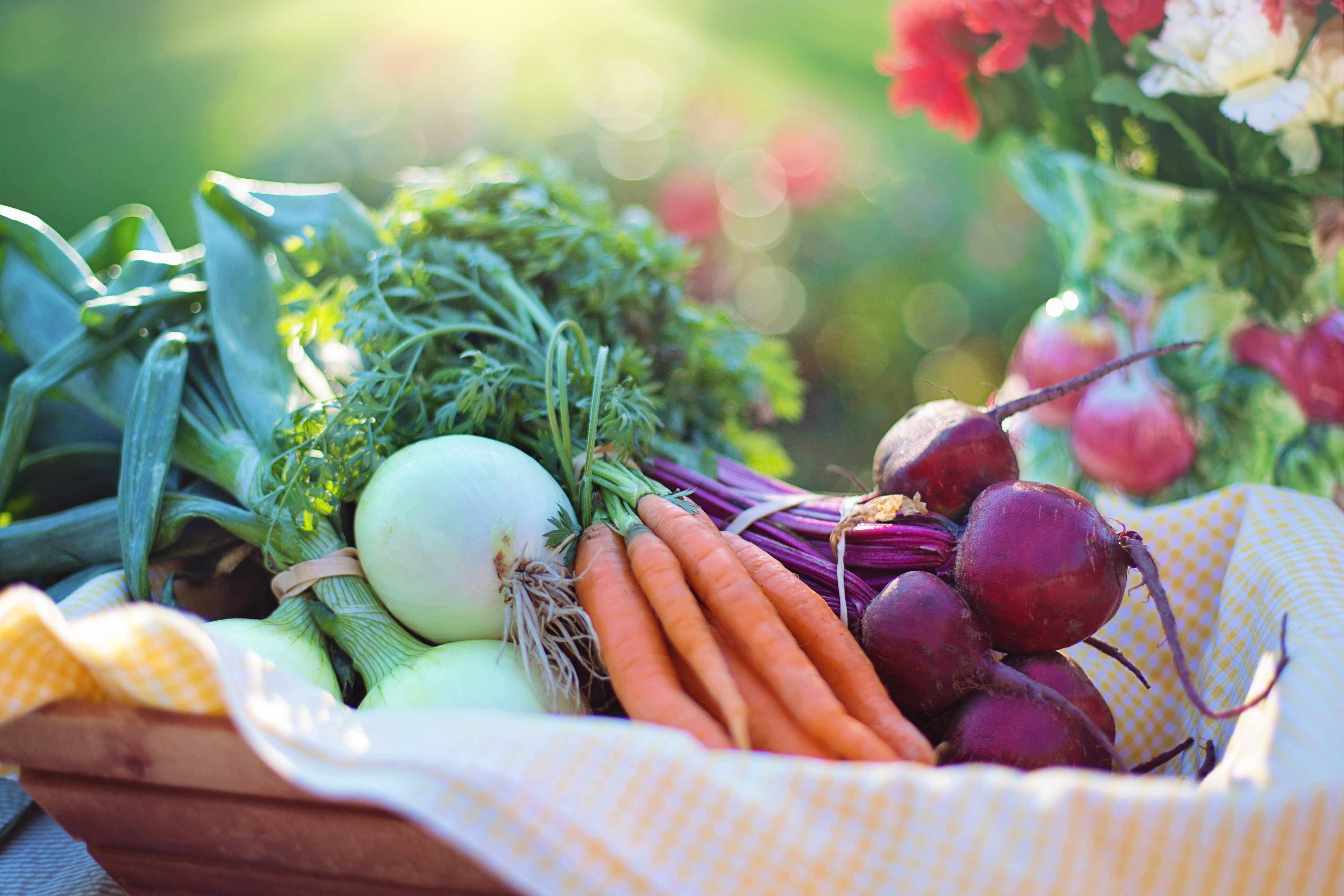 In the winter season, you can take many types of food, because this environment allows you to consume all types of food items. At this time, we also get some of the finest vegetables that we can not get in any other season. So it is very necessary that we consume them and take advantage of their excellent qualities.
Because at this time there are many healthy vegetables available in the market, so it is very important for you to include them and add them to your diet. This will make your skin healthy and attractive. If your skin is facing the sun's UV rays for a long time, then using these vegetables can save you from being damaged.
The better is the better, the attached free e-book for weight loss is my real trial and exp. to stay healthy and to lose weight, free download.
List of vegetables found in winter :-
1.) Broccoli :-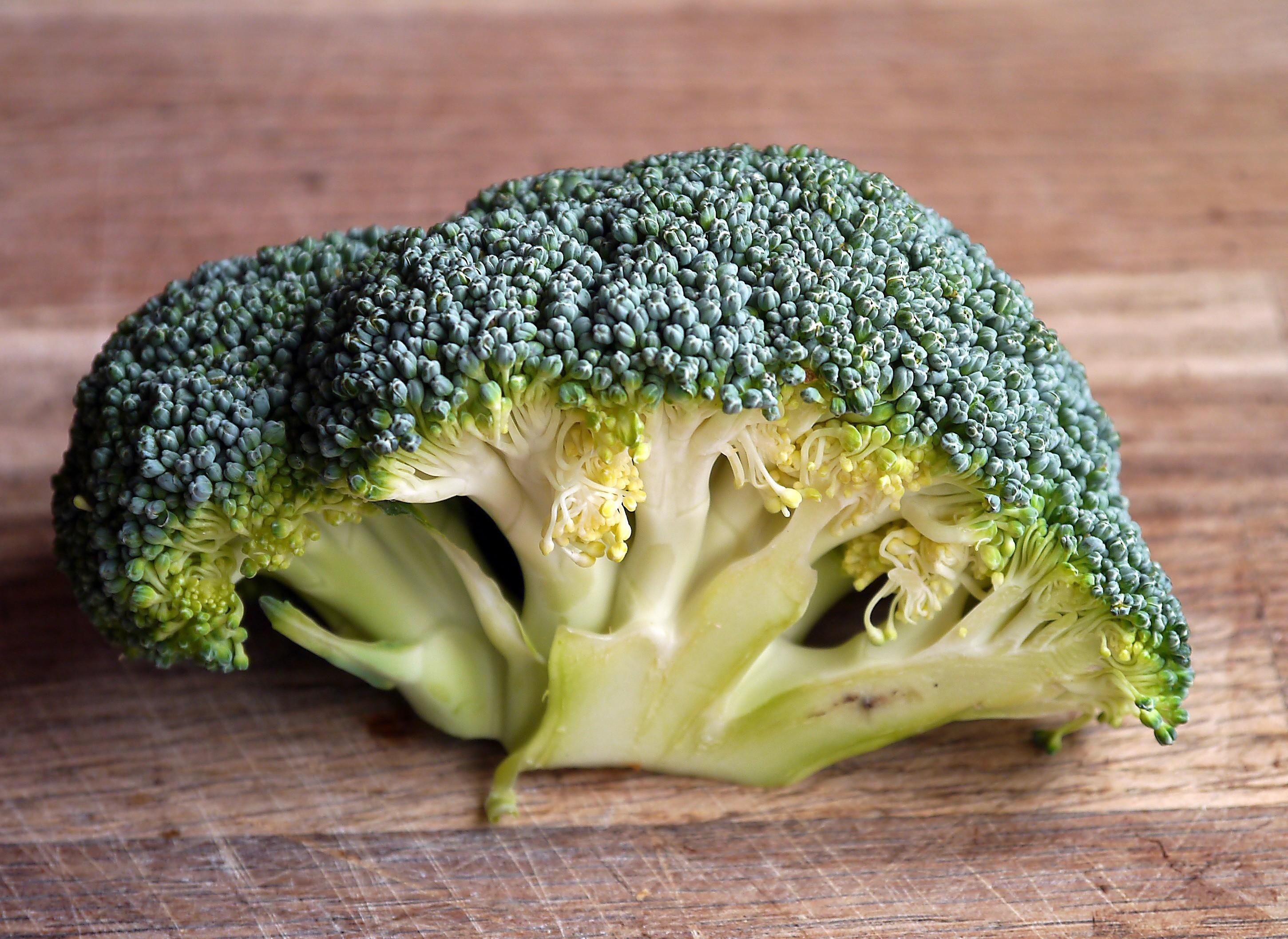 This good season can be grown all year round. But if you consume it in the summer, its taste will not be as good. But in the cold if you take broccoli, you will find it very tasty. During the winter, its taste will be very bitter and delicious.
2.) Beets : -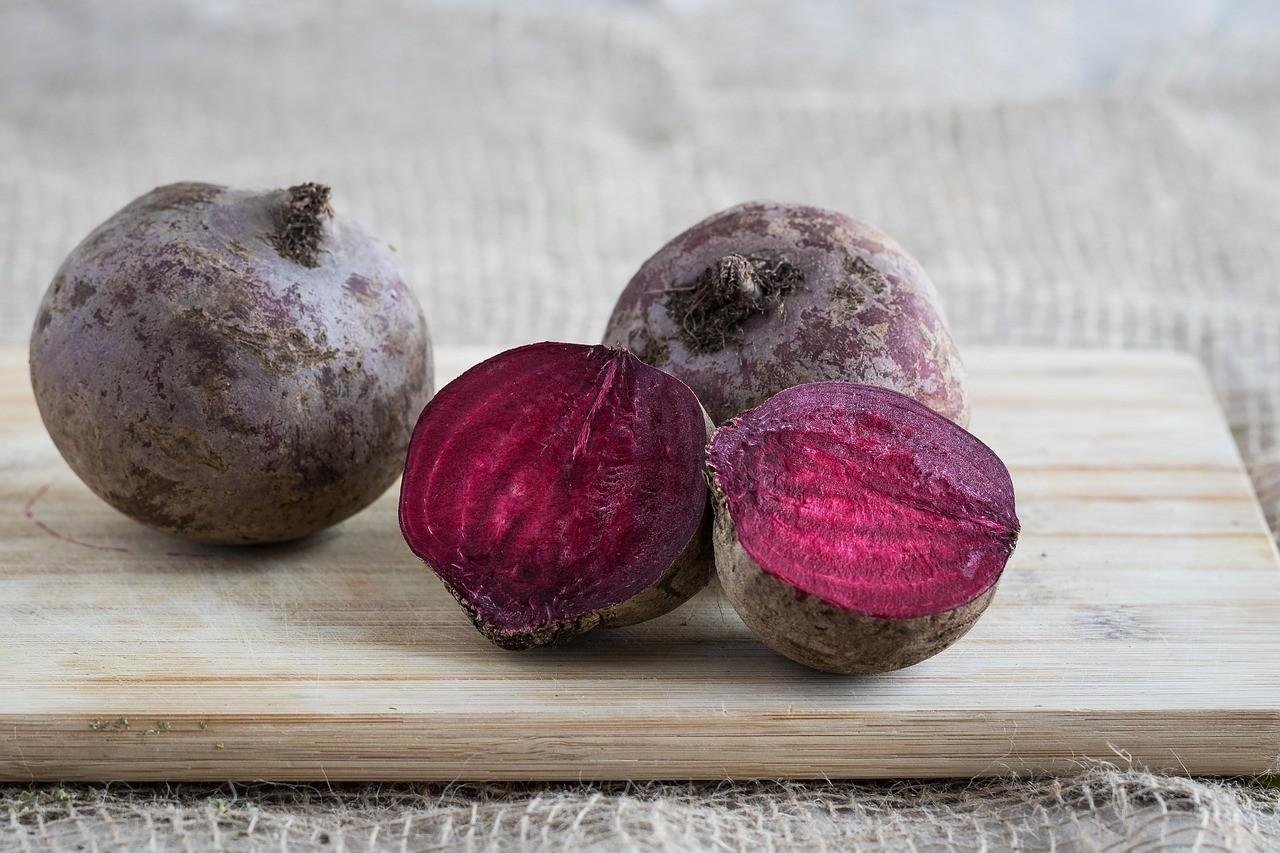 [Image credit: pixabay.com]
There is a lot of demand for beet even during the winter season. This vegetable is also available in every season, but it is mainly seen in the winter season in the market. You can eat beet raw or cook it as a vegetable and eat it. You can get a fresh beat with their green part.
3.) Brussels sprouts :-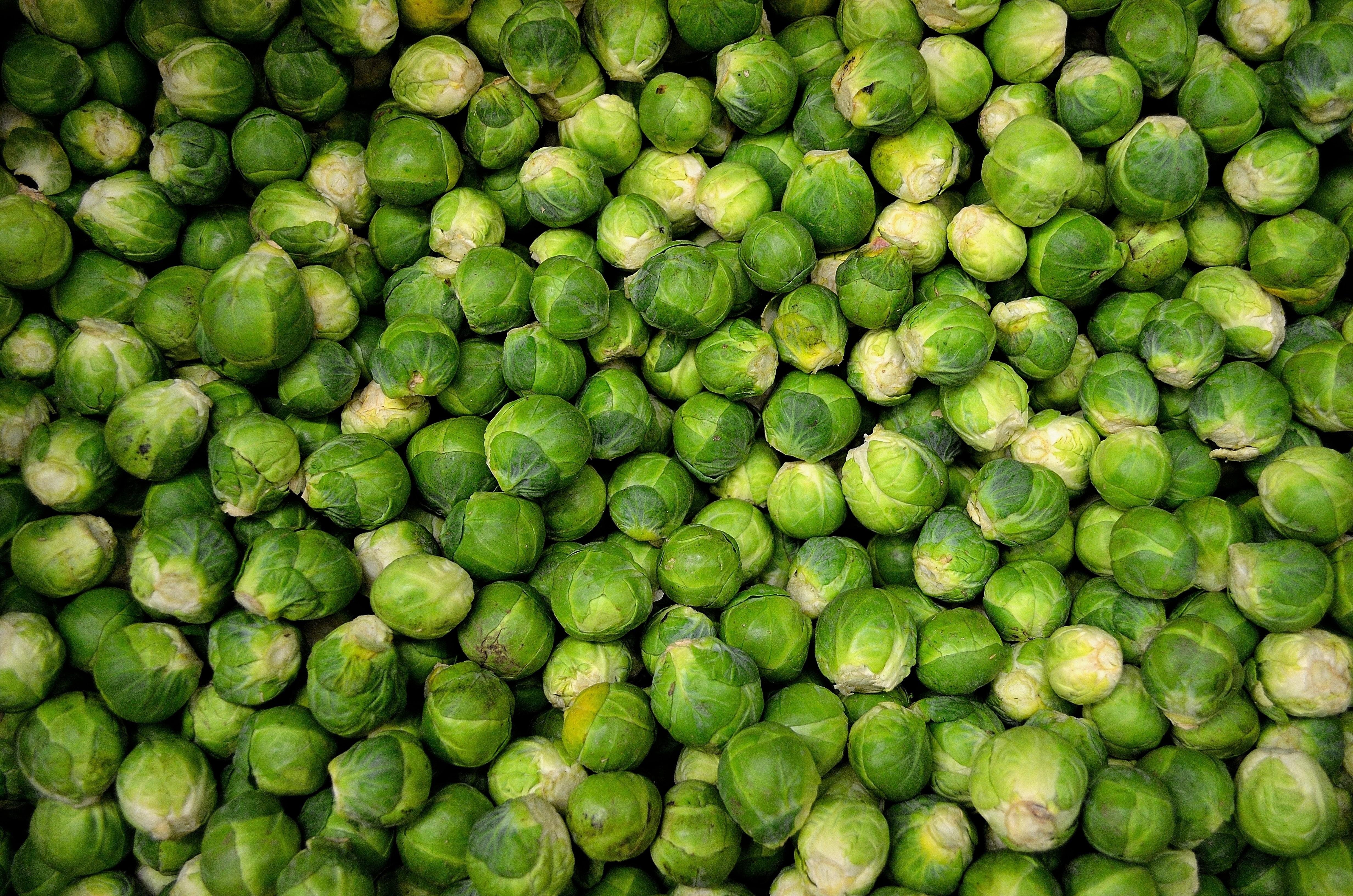 These sprout usually grow on the branches, but their length and size can be quite large. This is also one of the finest vegetables eaten by people in cold weather. Many people use it as a special part of vegetables and consume it.
4.) Carrots :-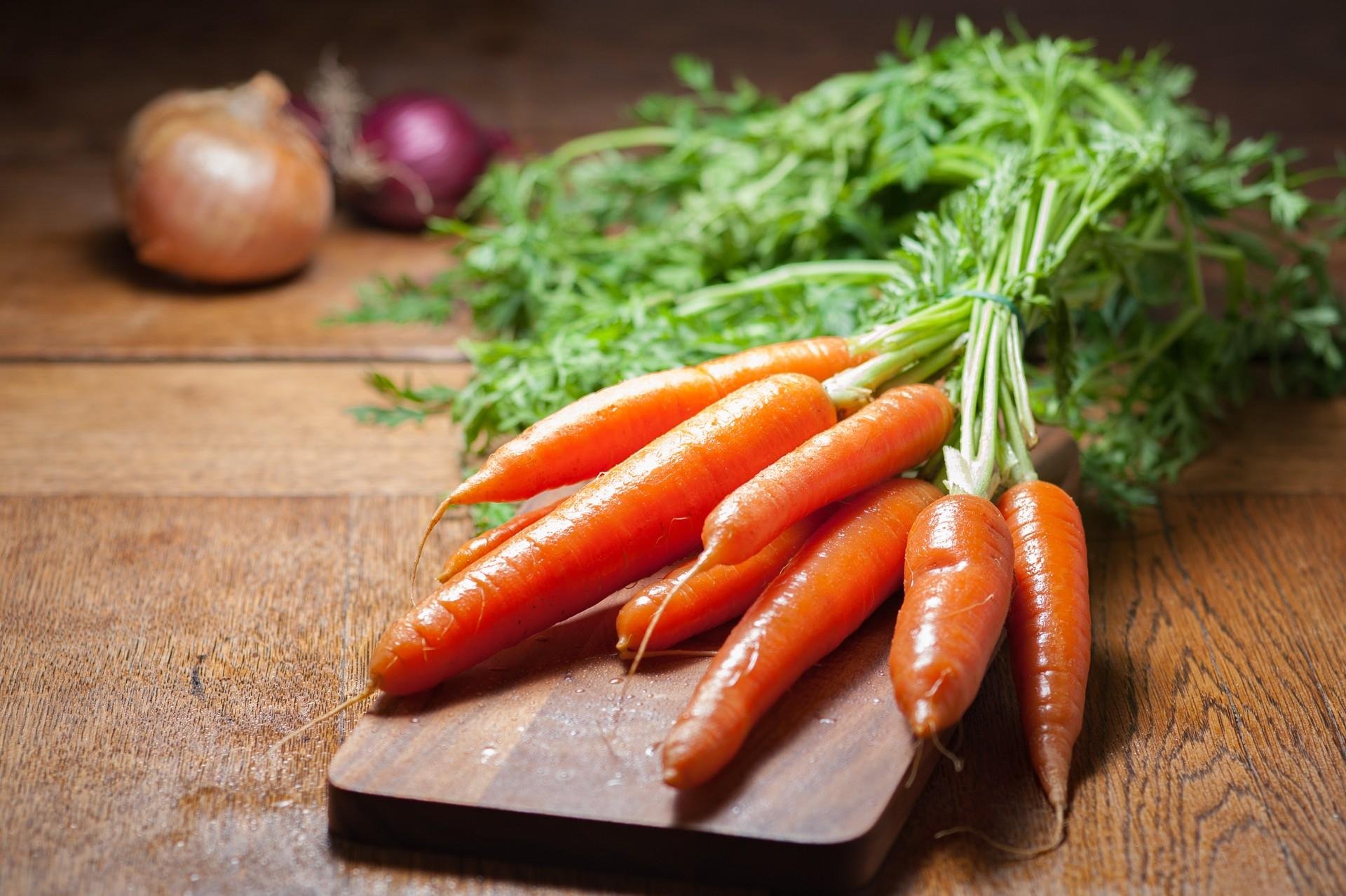 In the winter you get a lot of good quality carrots. By the way, you can get carrots all year, but the color of the carrot found in other seasons where the orange is present, the carrot found in the cold season is red in color. The properties of carrots, when consumed in the winter, they look more sweet and delicious. You can also make carrot-savory pudding along with which of the gazers in the winter season. In the cold carrot helps in giving your body heat.
5.) Cabbage: -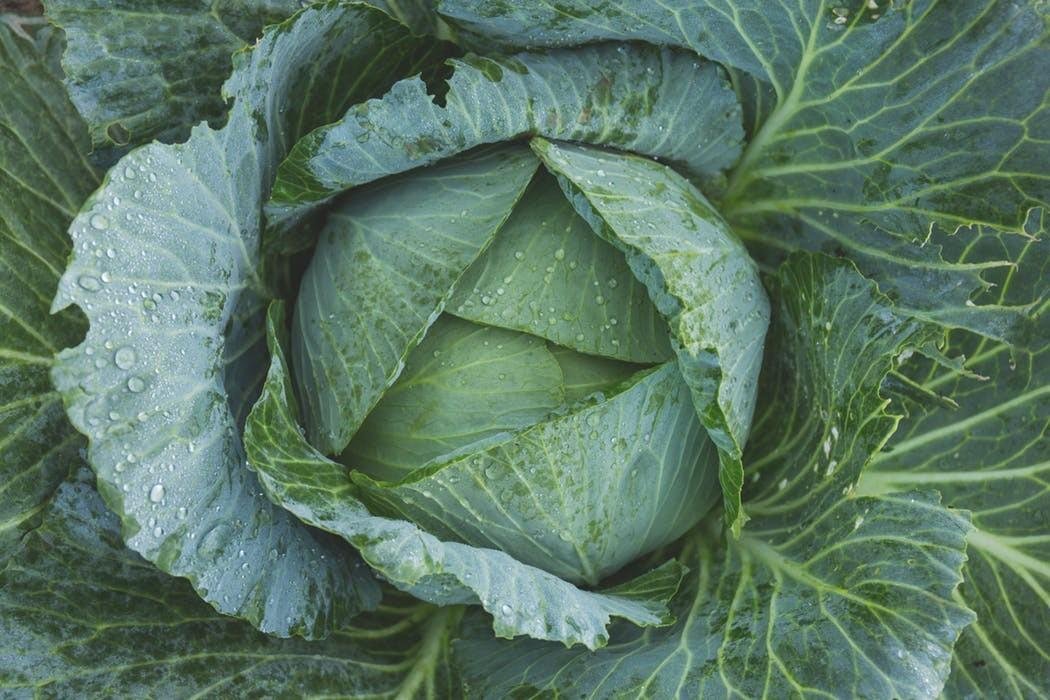 Cabbage is included in the list of vegetables which are rich in fiber. If you consume it rawly then it is crunchy and shiny. You can cut it into equal pieces and make your salad complete. With the help of cabbage, many types of delicious vegetables are made. Whether you want to eat vegetarian food or use carnivores, cabbage can always be used.
6.) Celery root :-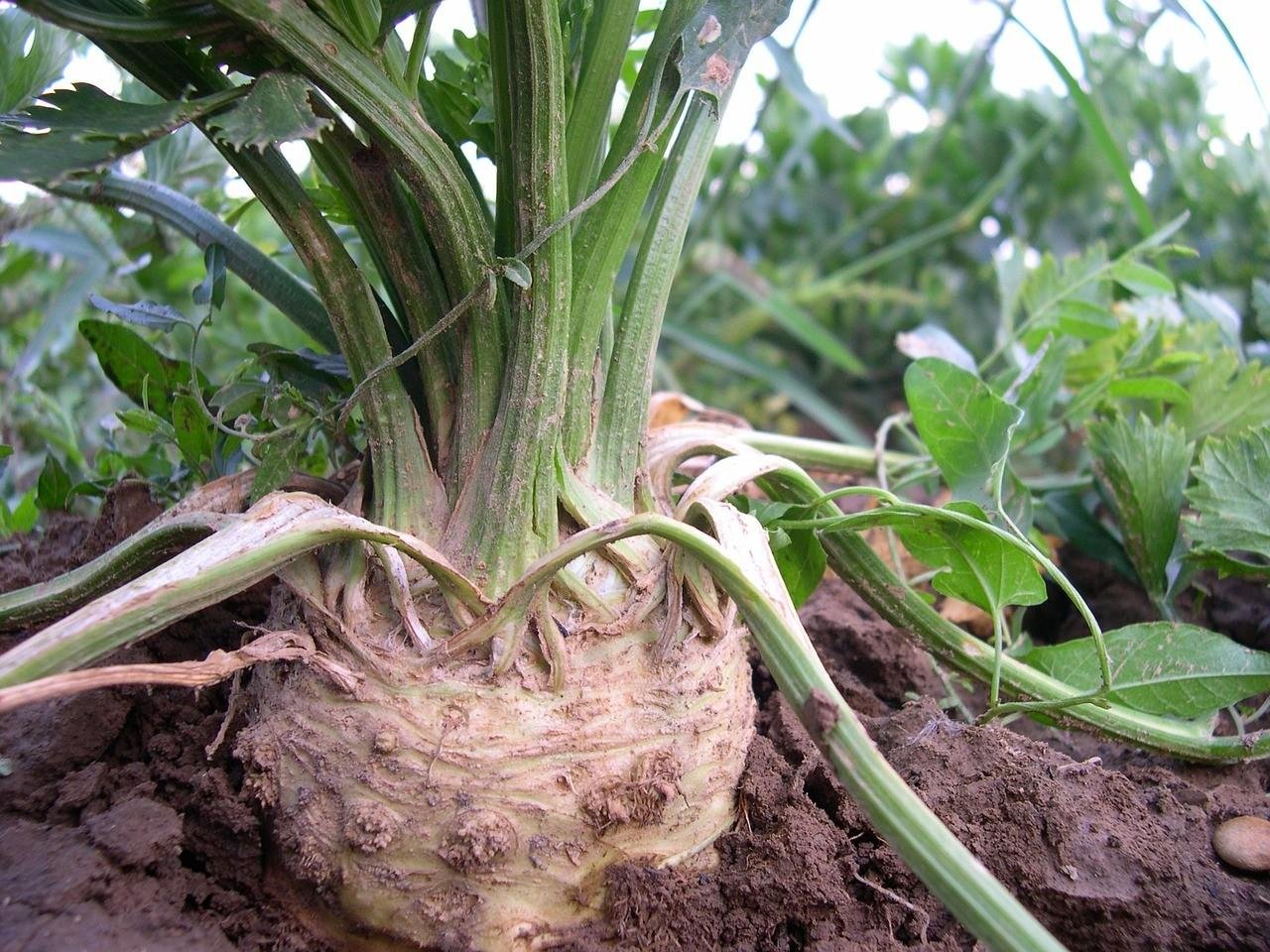 [Image credit: pixabay.com]
Not every vegetable found in the winter is available in summer or other seasons. Such a vegetable is the root of parsley. You will get the right pleasure only when the weather is cold.
7.) Spinach : -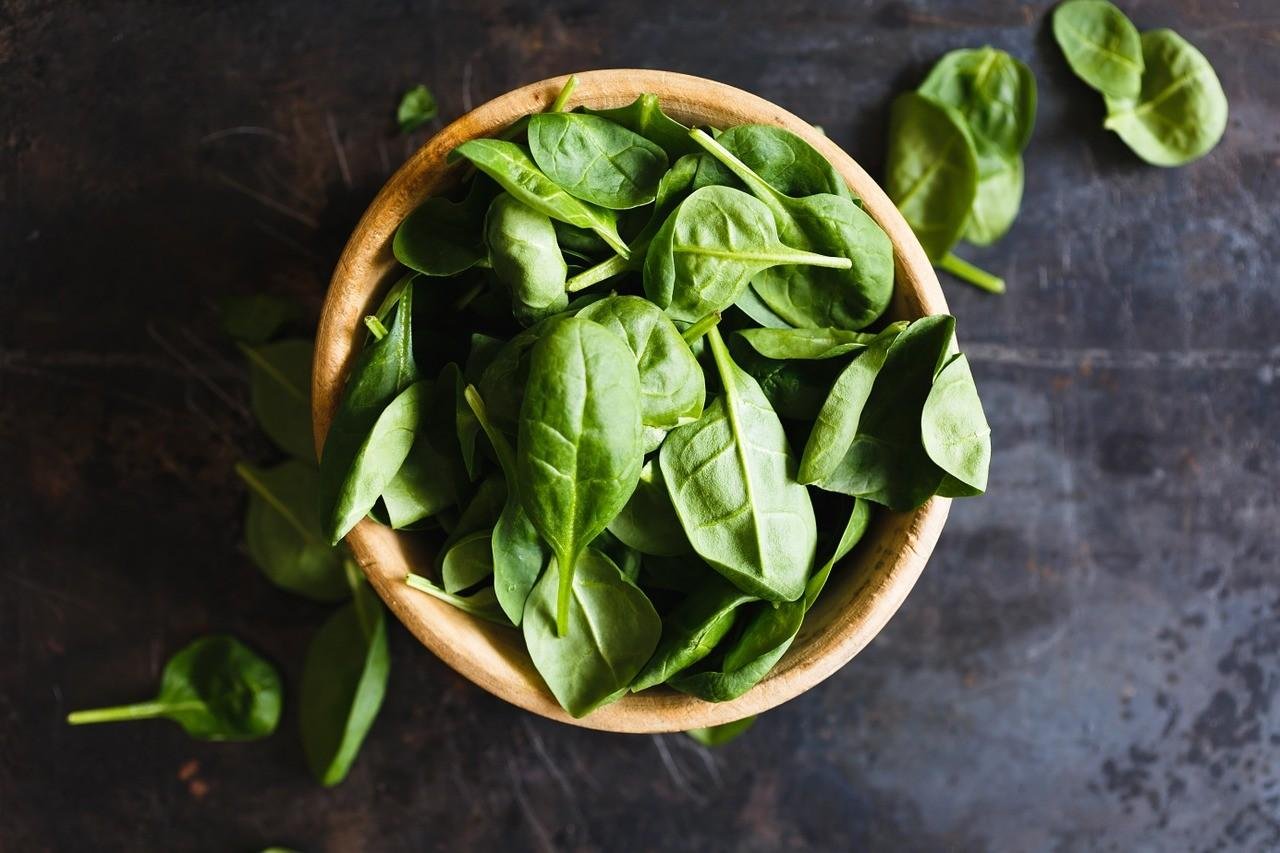 [Image credit : pixabay.com]
The spinach is one of the most common vegetables found in the market during the winter season. Because of the presence of vitamins and other nutrients present in it, there are many types of health properties. It increases the amount of lutein in the body and also protects you from the effects of the harmful rays of the sun. If you keep the spouse in the light for three days, then it is the communication of vitamin C in your body. Does. Apart from this, it also helps in the proper use of vitamins and minerals present in your body.
8.) Adding Garlic to reduce weight loss :-
It is well known that garlic will help the body to strengthen its immunity, but most of the people do not know that the garlic will burn fats and it will reduce weight if it is being treated in your meals raw with glass of water.
Here is a free eBook for how the raw garlic helped me to reduce my weight more than 45 kg in few weeks, yes true story .
I had made a post about it and many people are thanking me for the recipe, and method that it will not cost you more than 8 heads of good garlic only .