WAKING UP TO THE GUILTIEST DOG IN THE WORLD - FUNNY PICTURE
Ok.... I honestly think this picture would break the internet! I mean I was laughing so so so hard. We will get to it in a min!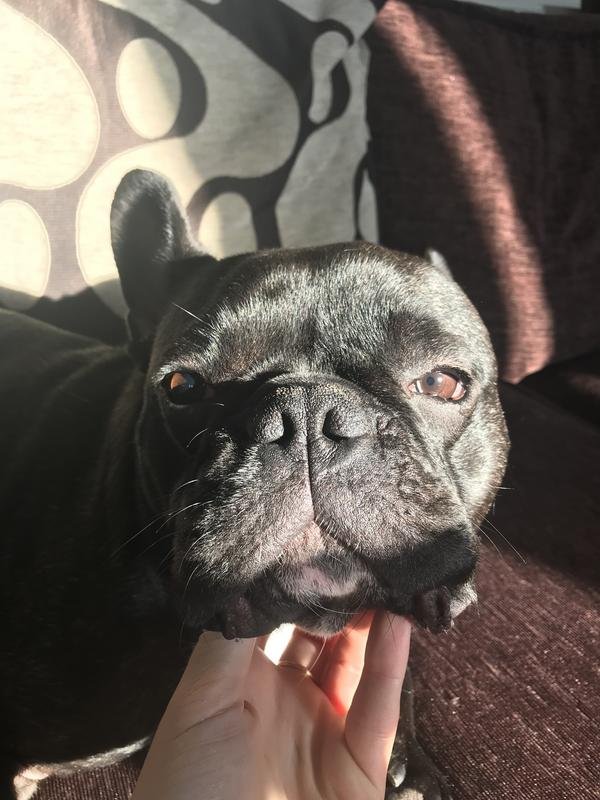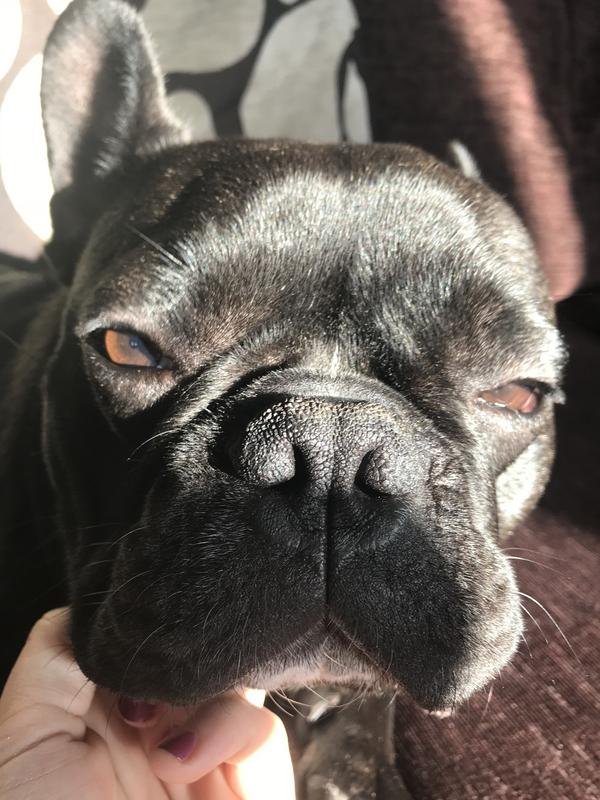 The story is that I wake up around 8 am, and I see my sister is still at home, rushing to get to work. I noticed she wasn't in the best mood, and so I dare to ask if she is ok...
.....she goes to me yea im fine......
....... I had to clean up a huge pile of SH** this morning at 7 am before i left to gym and it smelled so bad, and I nearly stepped into it.
It looks like Milo had a big poo!!! Then I walked him, and he had two other massive SHI** !
She was not happy! lol , me on the other hand .... i was laughing, i thought it was really funny because Milo hasn't pooped in the house for over a year!
Later that day, around 10 am, she sends me this photo: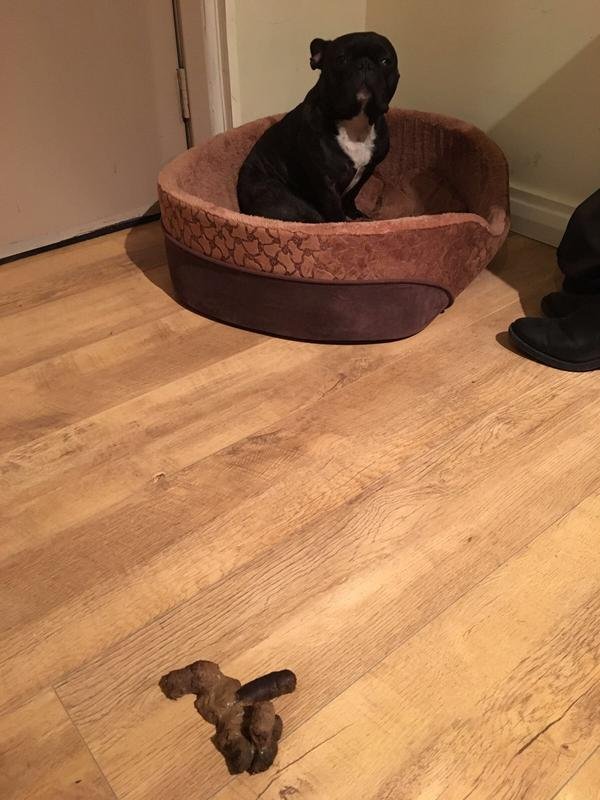 So I start cracking up, I am not lying, i was laughing for good 10 min, because the face - the guilty face of the dog says it all! I mean could he look anymore guilty? I thought it was a funny picture and funny story to share with everyone! Have your pets done anything this naughty? Let me know in comments below!!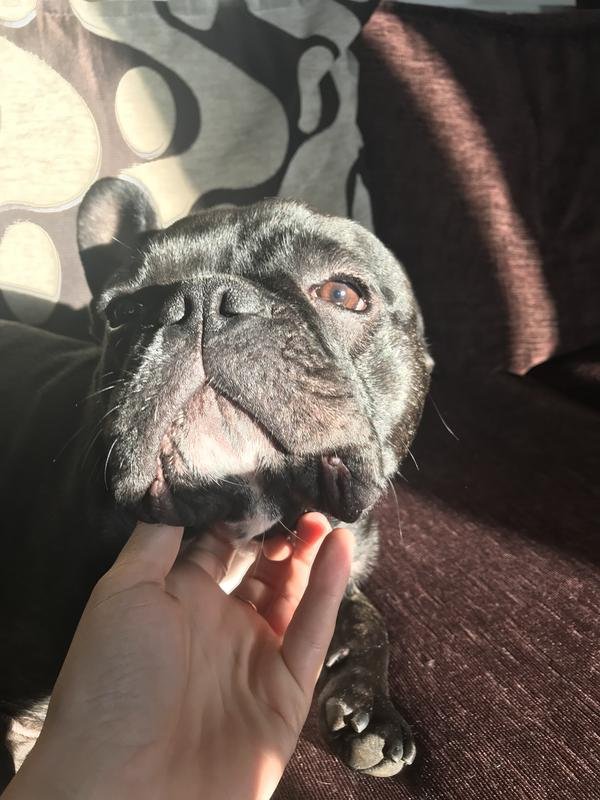 Alla xxx