Relationships are now rarely found loyal. Still if we think deep and found a soul still care we can save some relationships and make them more powerful. A person hardly understand the value of the things they have but when they lost it they could
#understand
what he have lost. A day after tomorrow it will be my mom's 3rd death anniversary, it was not easy to accept her sudden death but time goes on and we are still alive. There no alter of our own mom or parents, nothing can't be replace by them.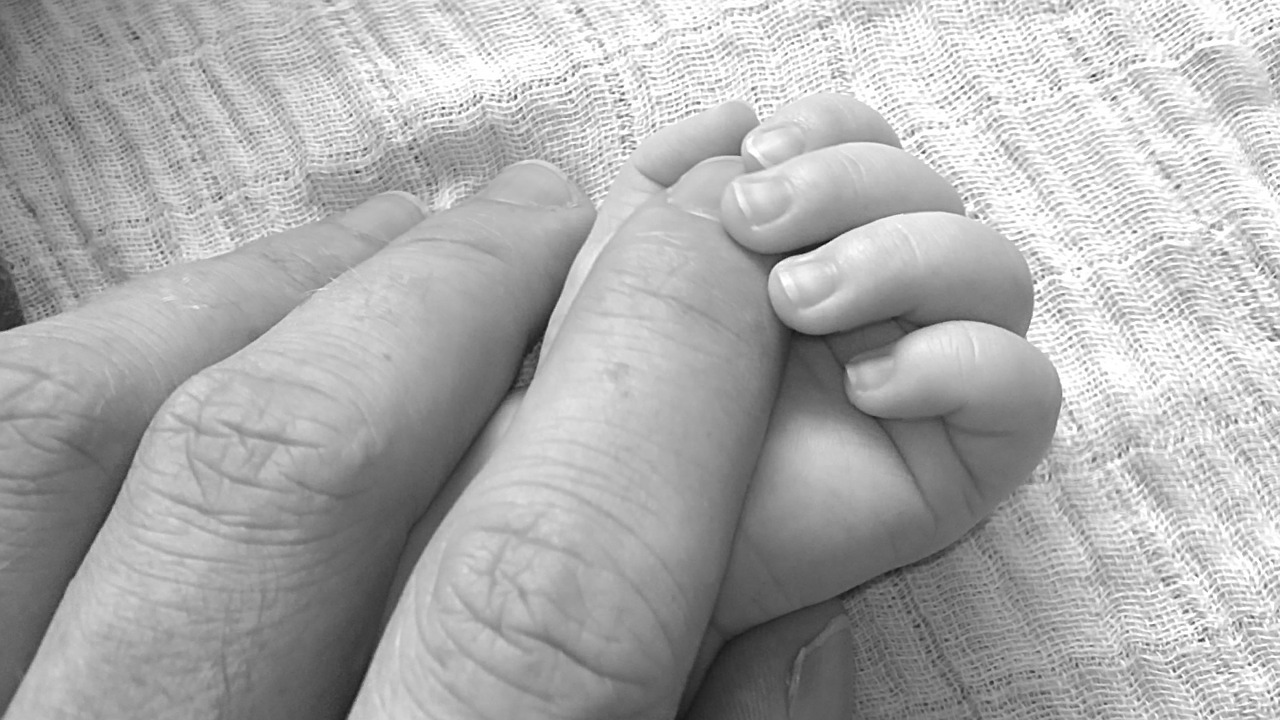 Image: Pixabay
.
.
.
Still the emptiness in my heart remain as I badly need mother's love and as I said nothing could be replace by it. We also know the value of family when we lost it. One of my sibling left my father, as he don't want to take the responsibility of my father, my father also have faults but me and my sister forgive him sake of our mom as she teaches us to be thankful and caring. My mom take care of her family and she shared her everything with us even I can say she dedicates her whole life for our family as a
#selfless
soul. So I'm taking care of my father and my sister giving us financial support as I don't have any job to bear our family expenses but I have aim to take care of my father of my own.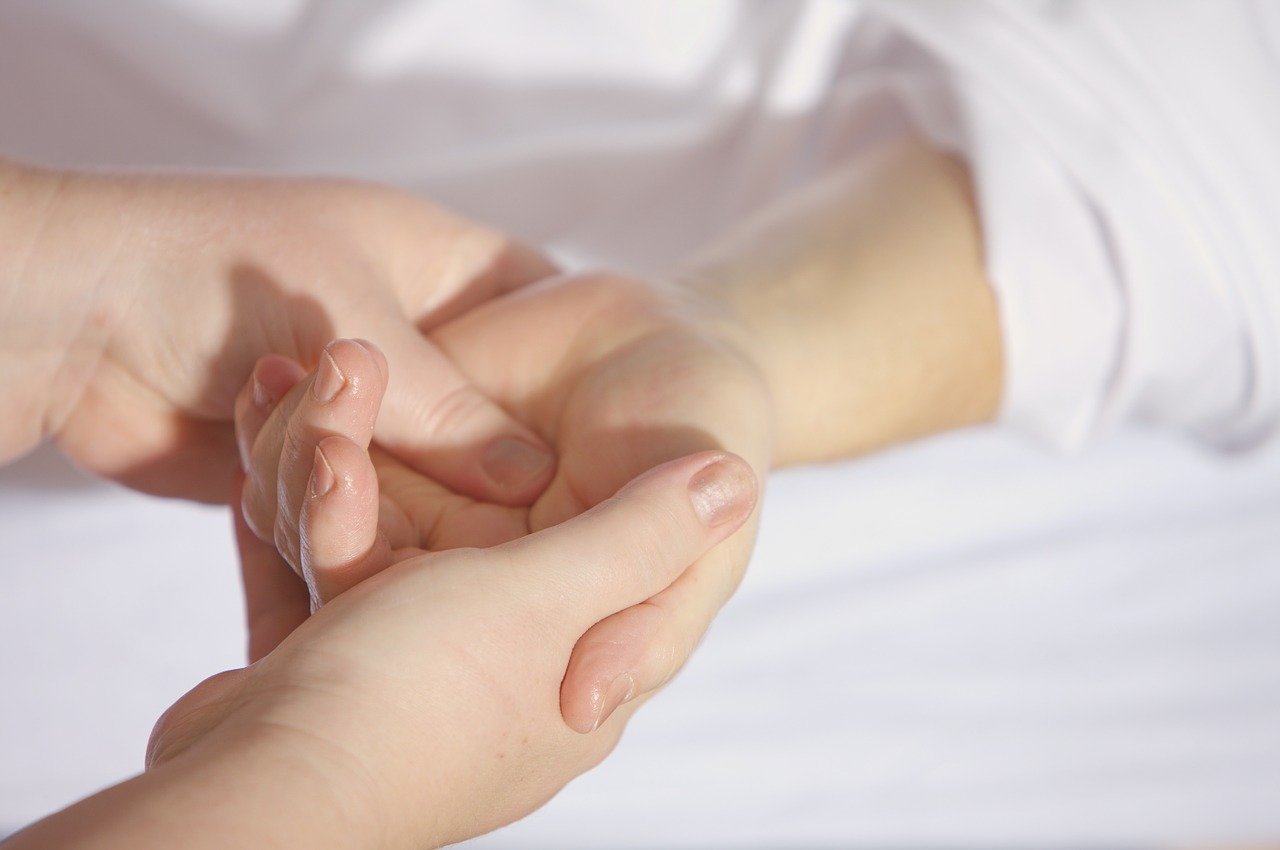 Image: Pixabay
.
.
.
Every people made mistake in his life but we can't punish them for lifetime right? How can I forget when I was an infant and my parents contribute to grow me up! Its my bad luck that I can't take care of my beloved mom but I want to be caring daughter for my father and wish to give him better days when he getting old, may Allah help me to do so. He never left us empty belly and fulfilled our necessity when he had ability but when the bad days came and my mom passed away our family has broken. Nothing is like before.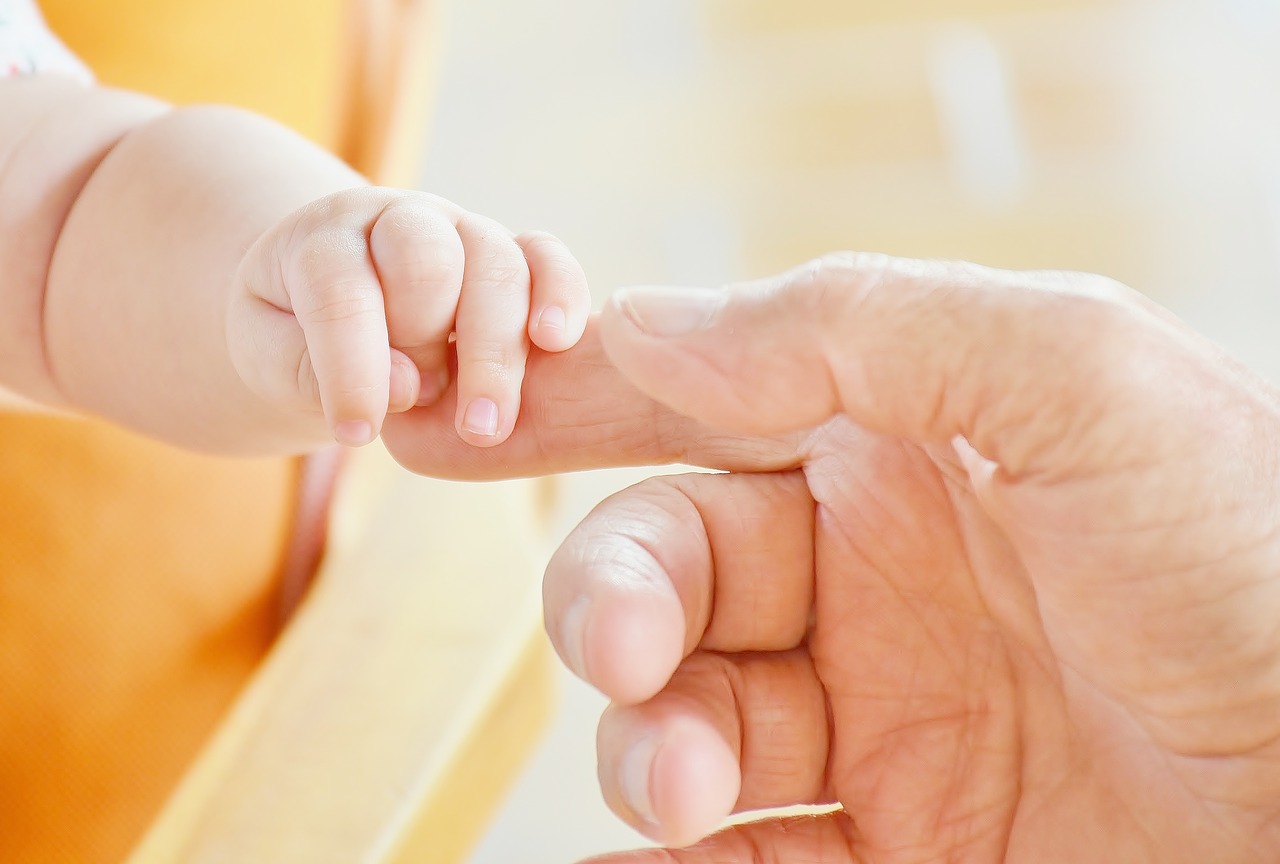 Image: Pixabay
.
.
.
My
#aim
is good that I want to support my father because I care and Almighty Allah will definitely help me in my aim, I do believe. Today I have bought some food from outside and my father is fifty parcent partner of my all purchese hahaha lol. Yes, I love to share my food with my father or family as I really care and don't feel good eat alone outside. I wish I could do my duties sincerely to my all relationships till the end of my life as my mom did for us!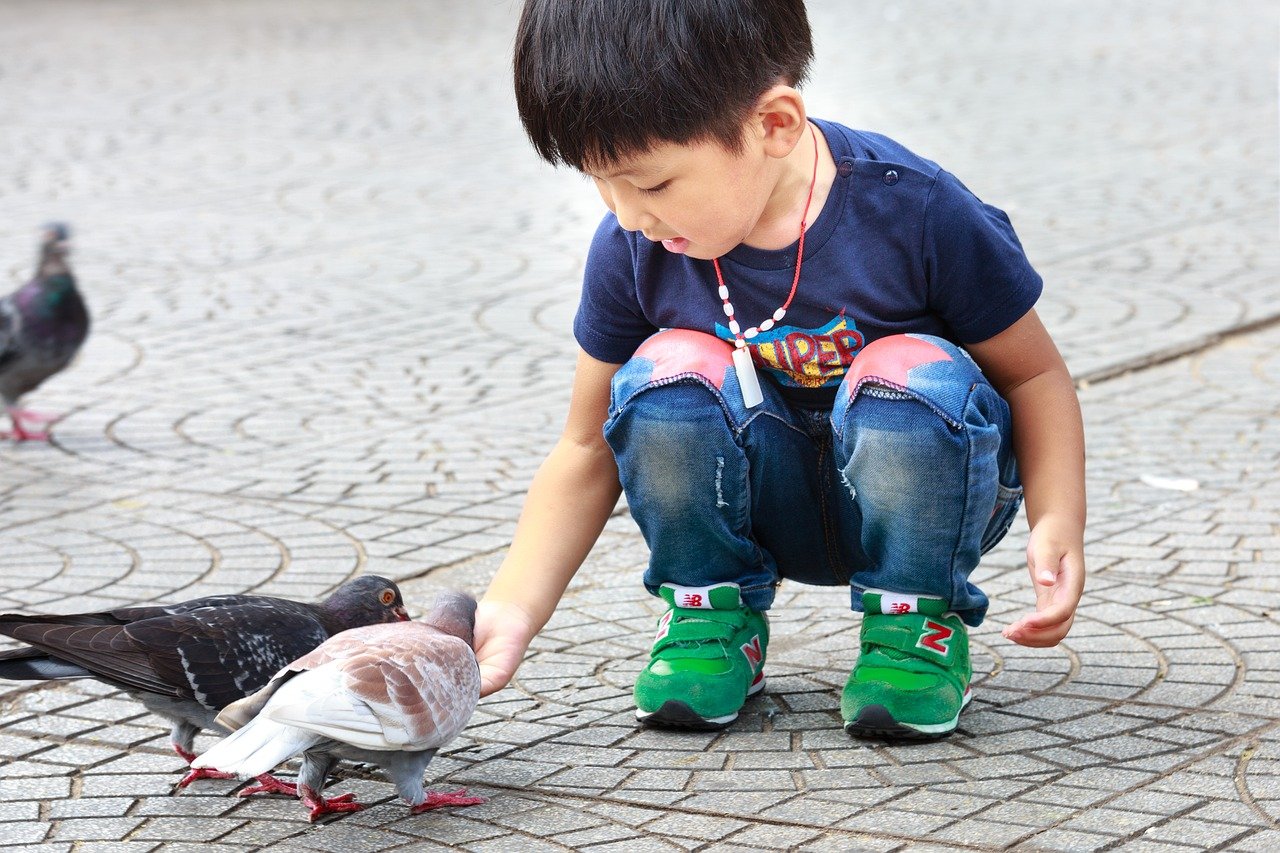 Image: Pixabay
.
.
.
Not only family but also for my pets I want to be responsibles and sincire though now I don't have any pet but I really take care of kitties and puppies I found in the street. Once I had a pet cat but it no more now. Anyways! I'm thankful to my God
#Allah
whatever I've given, everything such a grate blessing and enough to live a happy life!
#Alhamdulillah
(All thanks to Allah)

Cover Designed By :
@iwrite