Bitcoin is facing strong real fucking resistant to downward : when will btc go north ?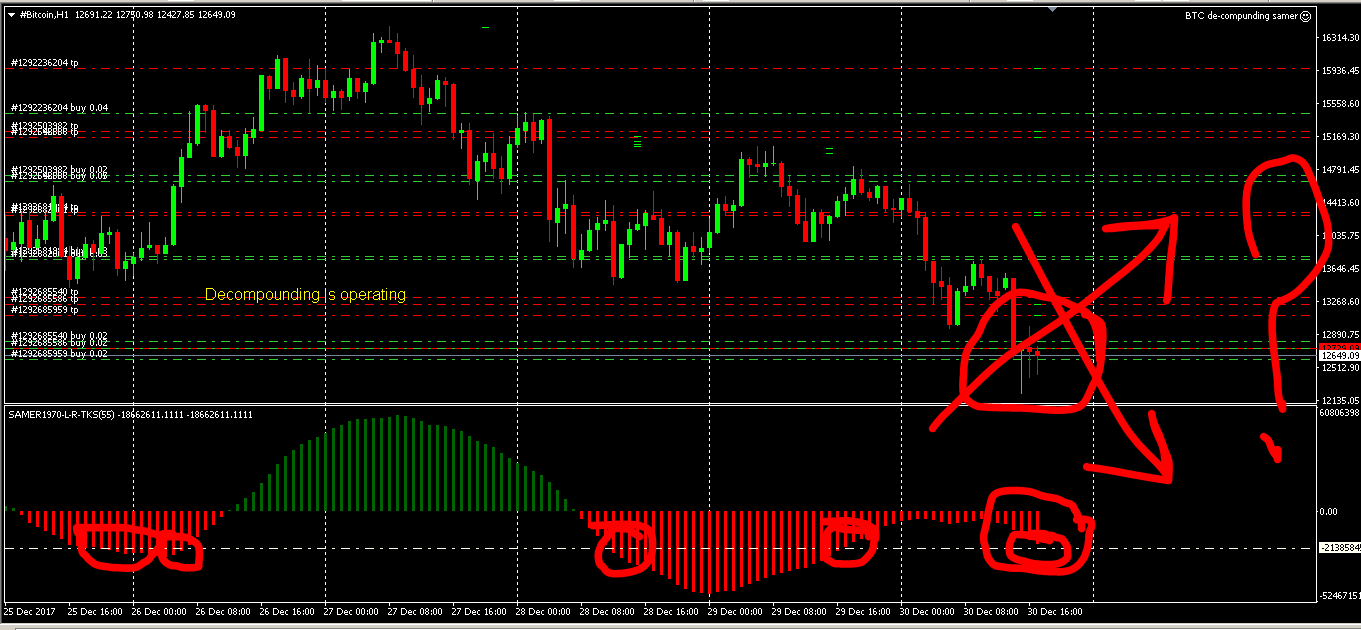 Bitcoin again is facing strong support level testing it for the 6th time in december
The surprise is that, when you are celebrating the new year eve, it jumps to 18500 or it falls down to 5000
who will cry and who will fly ????????
this is the question!!
in all cases ..... BTC FUCK YOU