Duck Duck BOOZE! - Using Ducks To Grow GRAPES! - The Vergenoegd Wine Estate VIDEO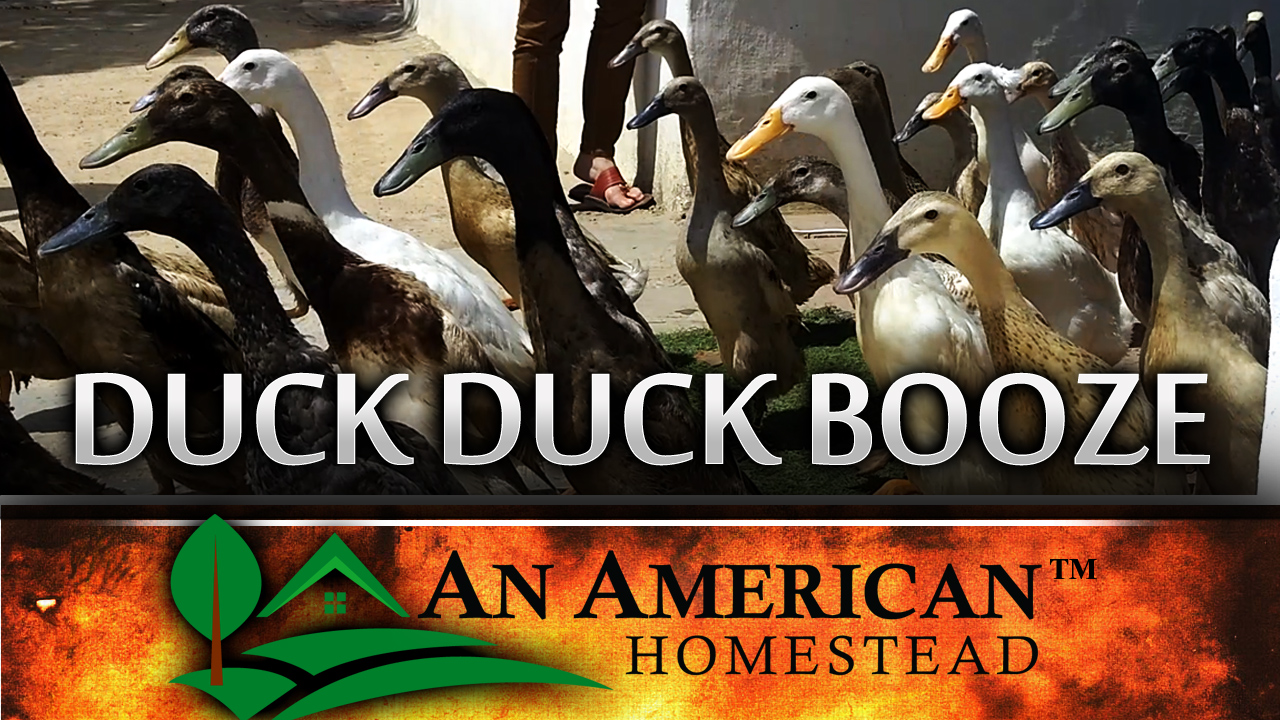 There are many alternatives to growing sustainable agriculture without the over use of chemical herbicides or pesticides. One unique wine estate located in South Africa has been using Ducks to control a local pest that feeds on its grape vines. In fact, its become so successful that people come from all over the world to see these ducks in action!
Duck Video
Want to see the ducks? I think you will enjoy this quick video I put together of my visit. If you are planning a trip to South Africa, I would highly recommend stopping by this estate. It will be fun for all ages!
The Vergenoegd Wine Estate
We got to talk with Simon who is one of the head grounds keepers here at the Vergenoegd vineyards. Currently on the grounds of the estate there are over 1400 ducks with about 900 of them patrolling the vineyards. The others are used as breeding ducks and for some other purposes on the grounds.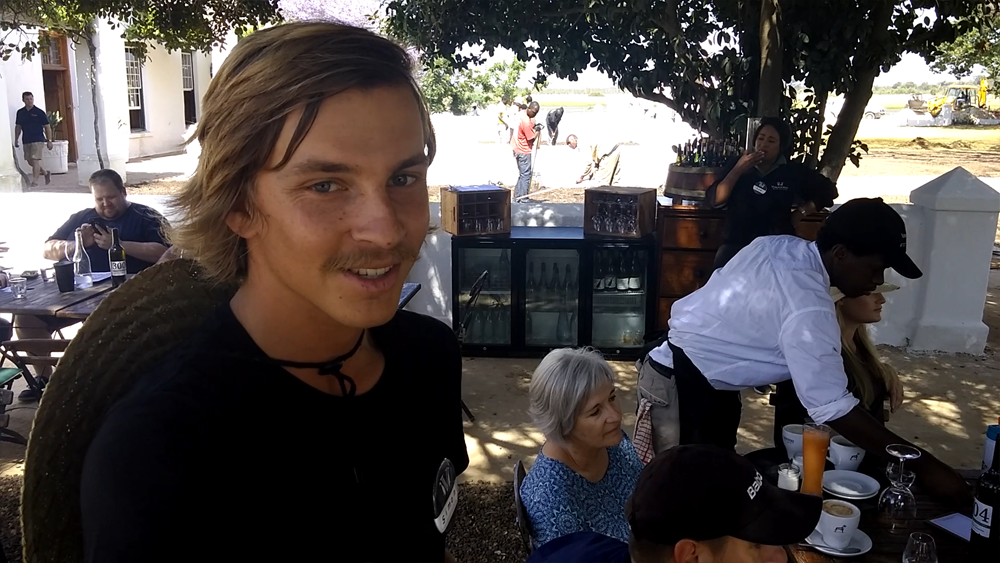 You will also see a number of geese at the estate and they help to guard the young ducklings and duck eggs from predators such as snakes and crow who are looking for an easy meal. So the geese will also patrol the estate and especially around the nesting and breeding areas the ducks use and stand guard!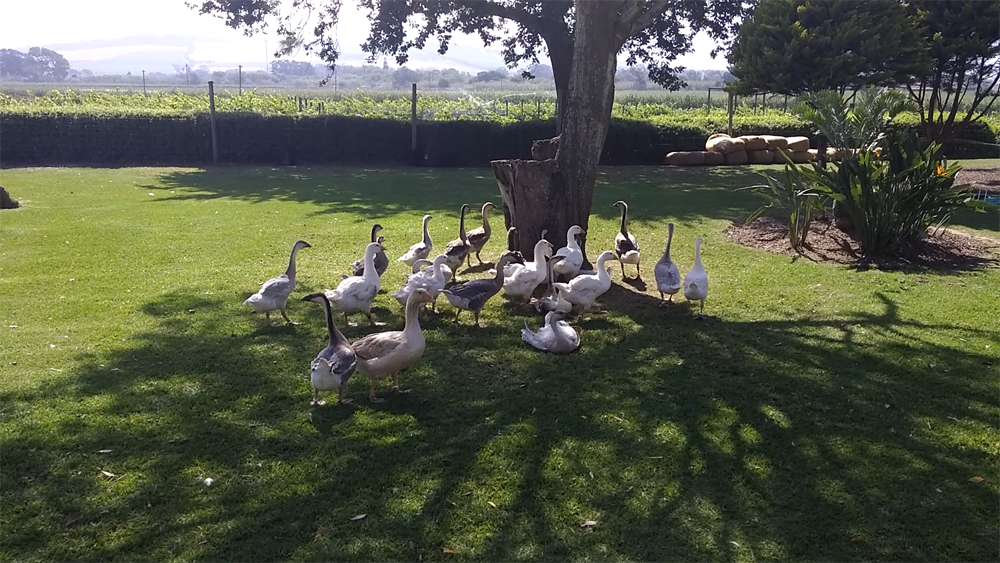 Duck Duck Booze
Located on the estate is a garden, gift shop and more! But the real reason people come to this estate is for the ducks and the wine!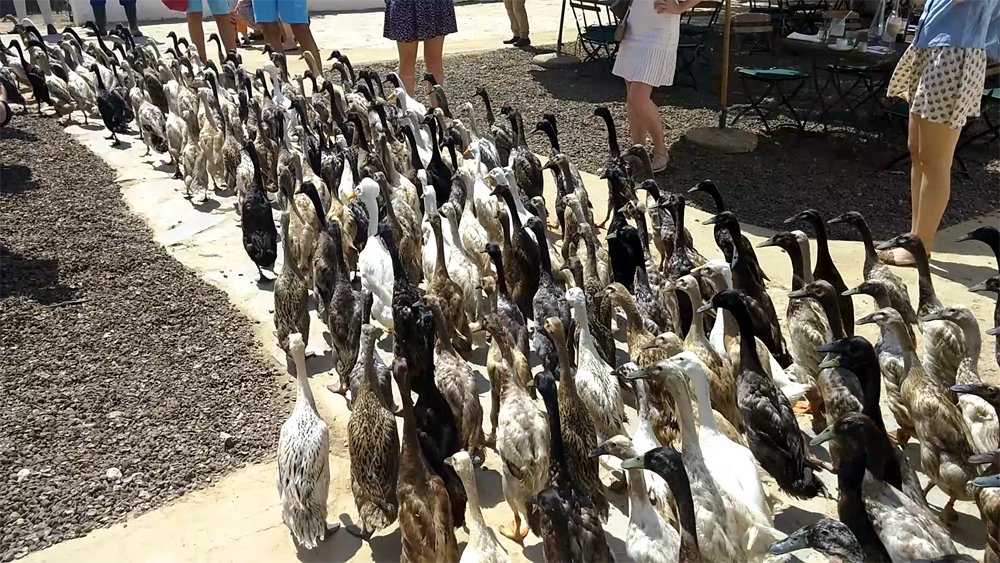 They have a number of wines that visitors can buy and take home. Or you can enjoy their wine tasting outdoors while overlooking the grounds of this amazing estate.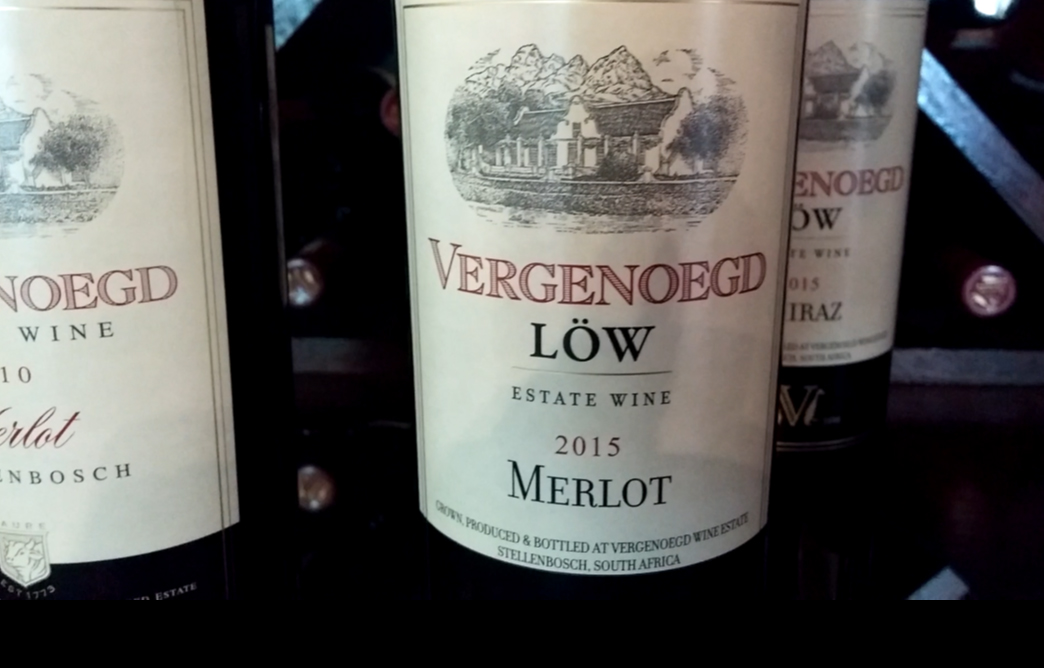 While you are there, you are free to roam out into the garden and estate to see the the vineyards and take pictures. The entire area is pretty and the surrounding scenery makes the visit very enjoyable.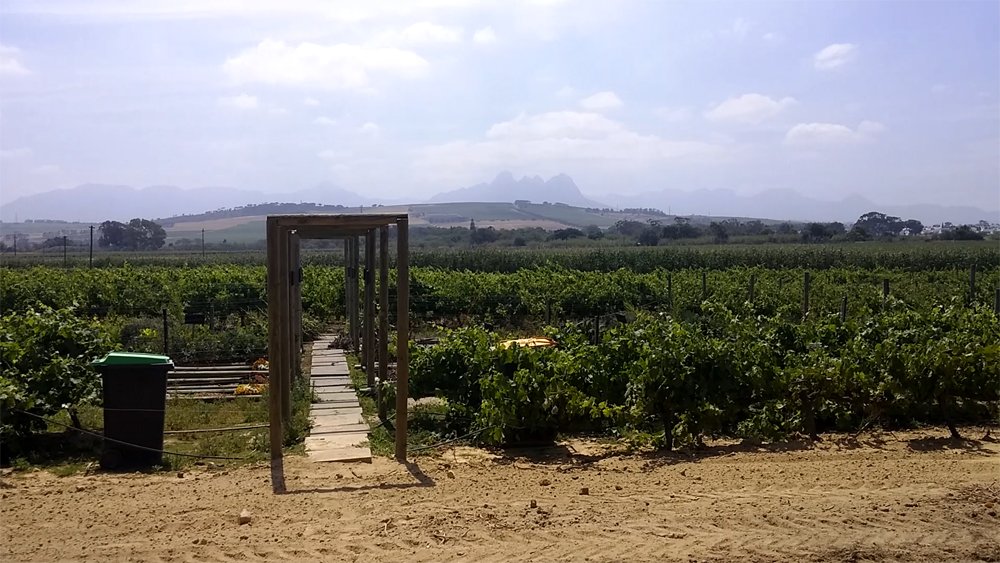 I especially thought the wifi password was creative. Visitors can roam around and take pictures of the ducks and estate and upload them to their favorite social media site. Of course, that would be Steemit.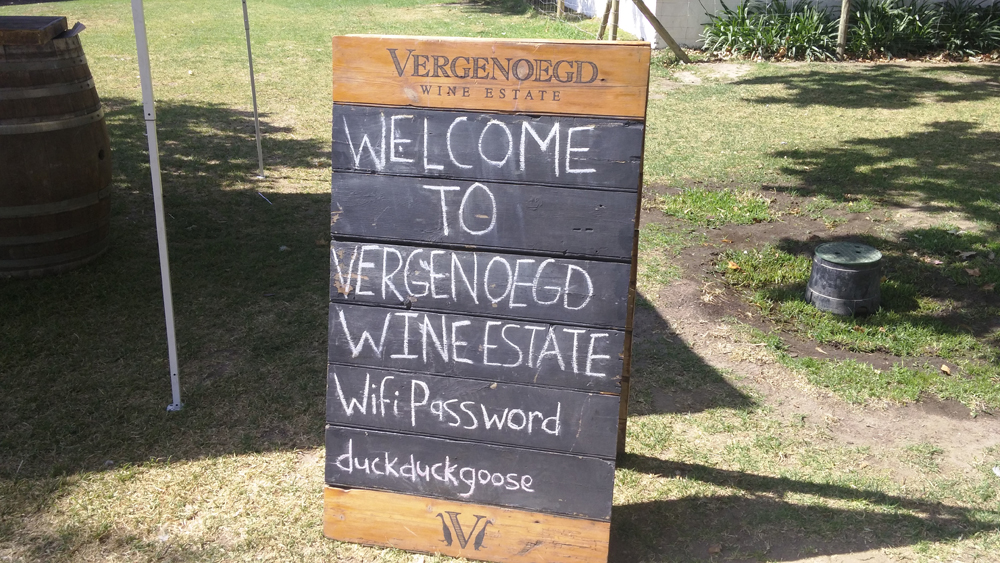 ENJOY THE VIDEO!
---

---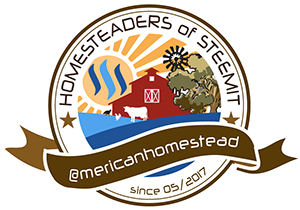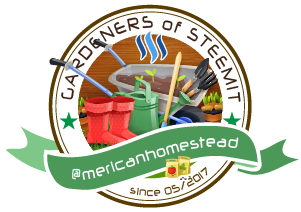 EVERYTHING IN THIS POST POWERED BY SO