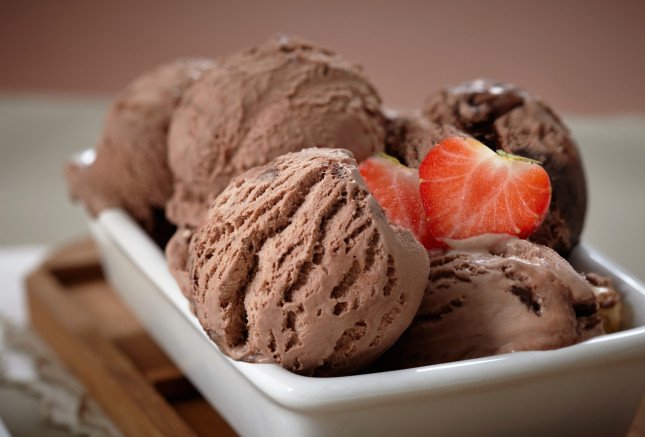 [image source]
What is the first thing that comes to mind in this summer? Of course ice cream. Ice cream is a food that is quite popular to everyone. And everyone's favorite is helping to get rid of hot. But how much ice cream bought from the shop? Make your favorite flavored ice cream in the room. How do you think? Today, the easiest recipe to prepare perfect ice cream is to learn.
Ingredients:
600 ml heavy cream
400 gram Condensed Milk
Preferred flavors (chocolate / banana / mango / strawberries / nuts etc)
Sugar to taste as sweet
Method:
If you want a chocolate ice cream, chocolate chips / chocolate melts and cool. If you want flavored ice cream of banana or mango, then it is better to blend.
Take a bit of cream, candied milk, sugar, chocolate / blended banana or mango etc. together in a big bowl. If you want, you can blend well with blender. Just mix well.
Then mix mixed mixture in a box, keep the lid in the refrigerator and keep it in the fridge for a few hours or until it gets accumulated completely.
-Observe the fridge and serve the ice cream.
If you do not have heavy cream, then use 3/4 cups of milk and 1/3 cups of butter together instead of cream.
[source]