Introduce fenugreek seeds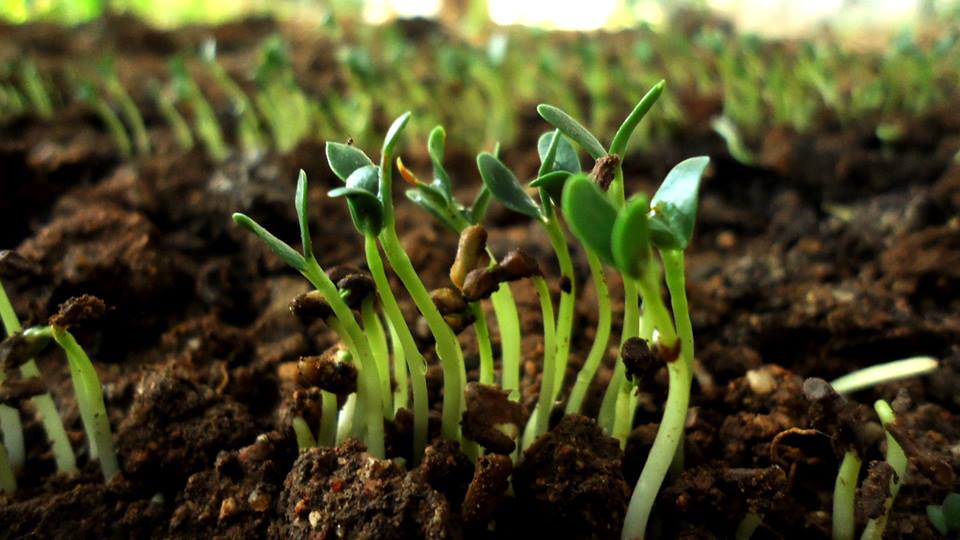 Fenugreek is a very useful natural ingredient.Fenugreek is a seasonal tree.There are many uses for unani, kavirajee and folk medicine. It is also used as a spice.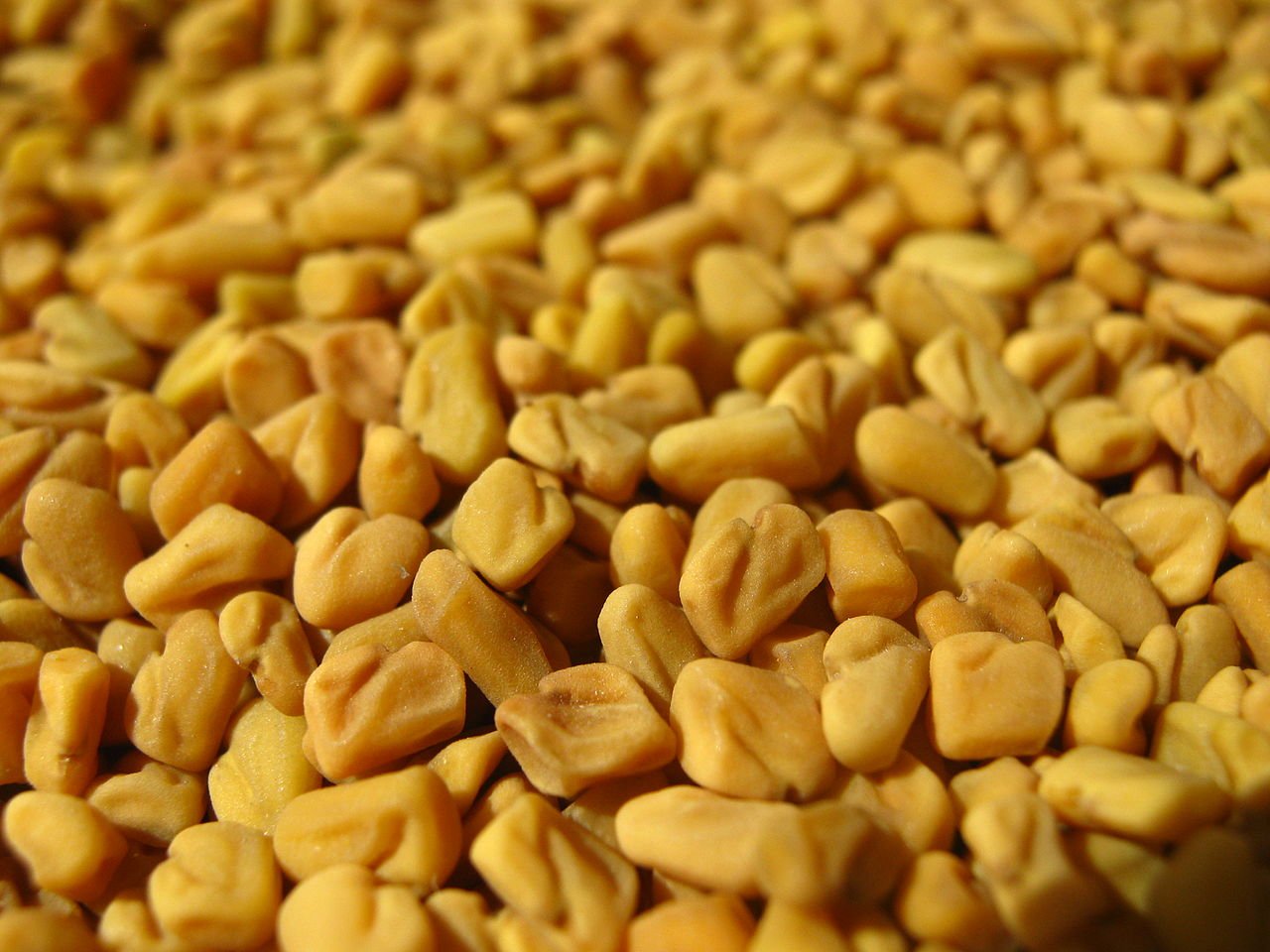 The fenugreek seeds are the favorite food of the people of Bengal. Fenugreek leaves are very tasty if cooked with potatoes served. Once you try it, try to eat it again and again.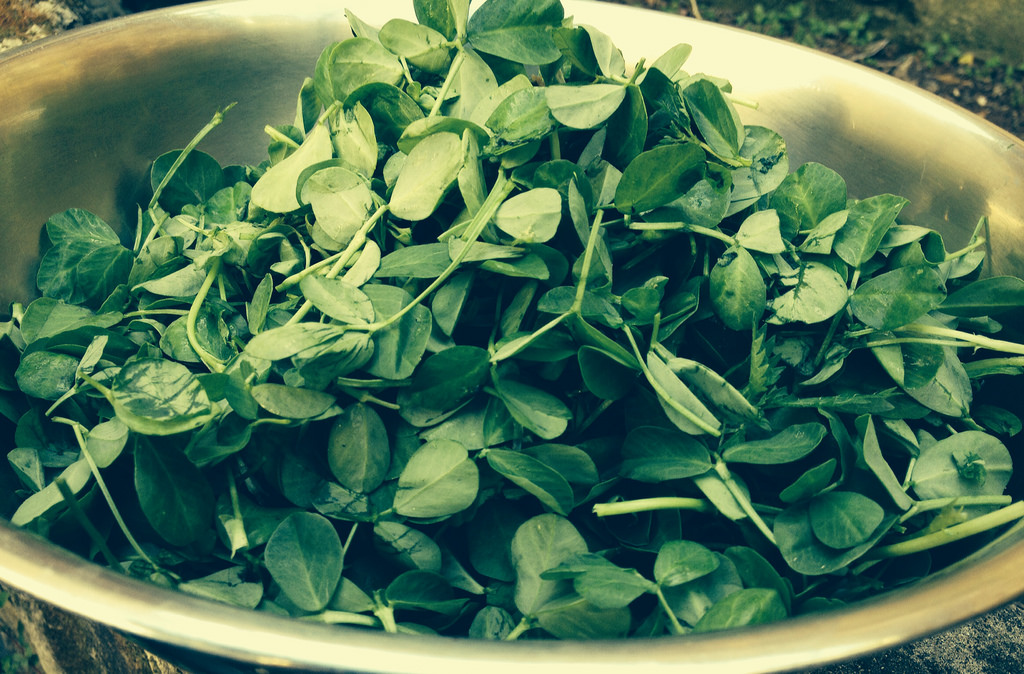 As a herbal plant, Bangladesh , India , Pakistan , Afghanistan , Iraq , Iran , Nepal etc. are used in the country.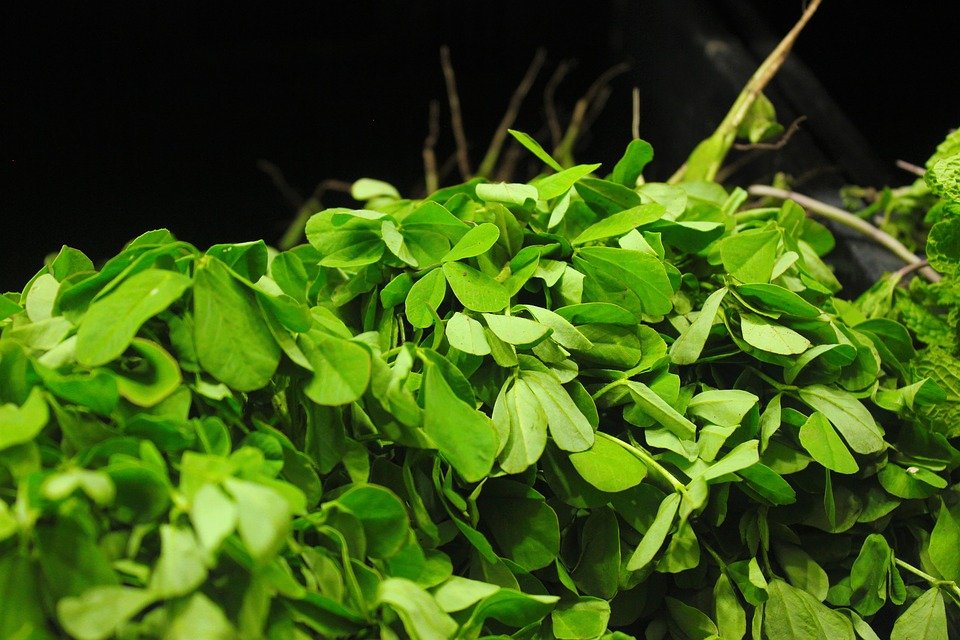 Fenugreek is a yearly tree. Once only flowers and fruits are there. Three pages are formed together. There are flowers and three petals. There are two types of flowers in the wife and male. The color is usually white and yellow. The brown-yellow color is about four-sided seed.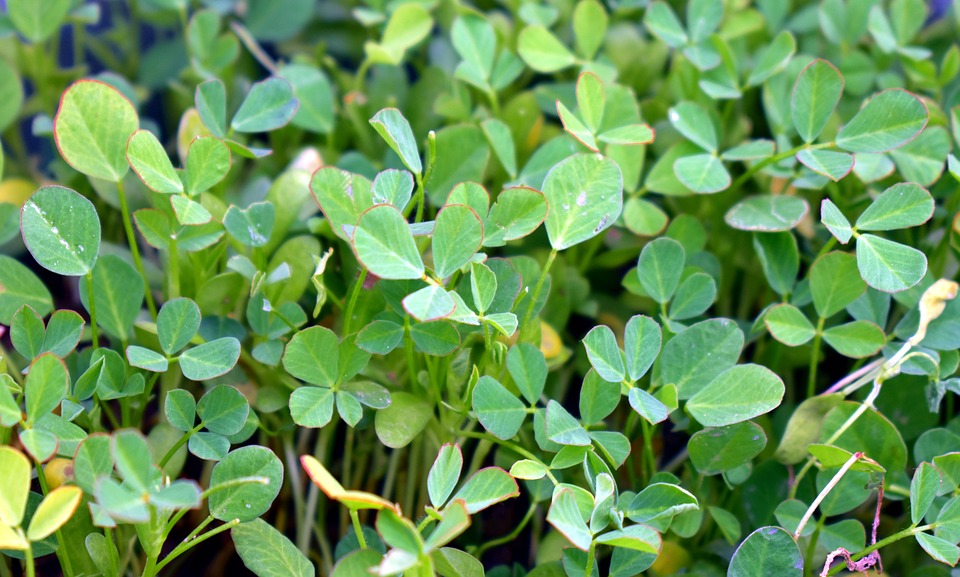 (1) Blood sugar is considered to be a phenomenon of fat as a phenomenon. The amount of cholesterol in the blood decreases in the morning after eating fenugreek chest in empty stomach or playing hot water. (2) In the early morning morning, eating fists and various diseases are removed by eating fenugreek stomach. (3)Healthy presence of pots in the diet reduces the risk of diabetic and stroke.(4) Fenugreek known as gastric and indigestion.(5) It is beneficial to play fenugreek powders like coriander for breast-milk growth. However, the quality of Mathias is very poor. So dry roasted fenugreek can be eaten and eaten.