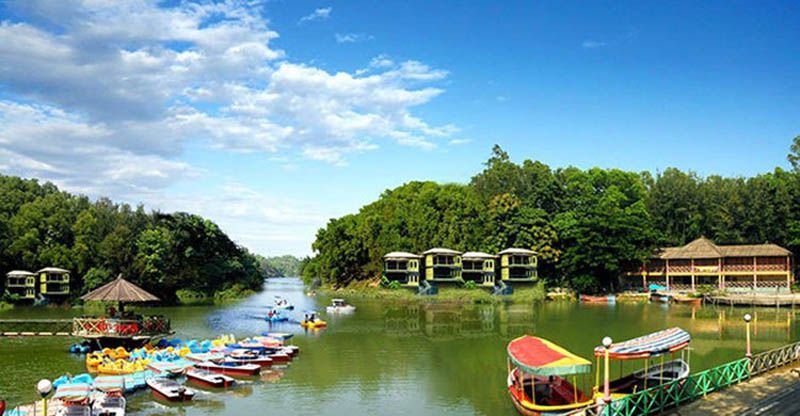 Such people will not be able to find the name of the lake of Chittagong, of course. But everyone saw that? Maybe not everyone could go. So take a break from time to time from Fay's Lake. Knowing and watching will create a great feeling.
Naming
Fay's lake is not a natural lake. In 1924 the Assam Bengal Railway was excavated by the authority of the authorities. Then it was known as 'Pahartali Lake'. After the engineer Mr. Faye's lake was named after Faye.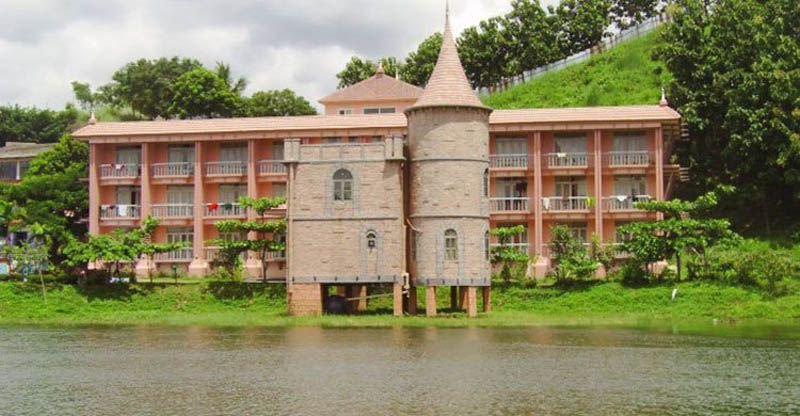 Location
The lake is located in Khulshi area near Pahartali railway station in Chittagong. The lake built on 336 acres of land is created by constructing a dam in a narrow valley between the other end of the mountain.
Feature
There are rides for children. For the elderly, the charming atmosphere of hills and lakes. There are Arunamayi, Dhodhuli, Akashmani, Mandakini, Southern and Alakananda Lake. Row rows on the banks of the lake There are several resorts to stay.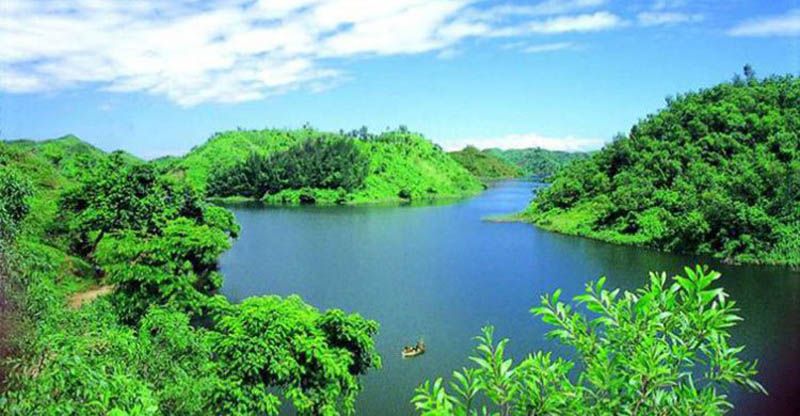 Entry price
Admission fee of Rs. 200 in Fay's lease And every child is 180 rupees. But free for children below three feet less.
Open
Open Sunday from Thursday to Thursday from 10am to 6pm. Apart from this, open on Fridays and Saturdays till 7pm.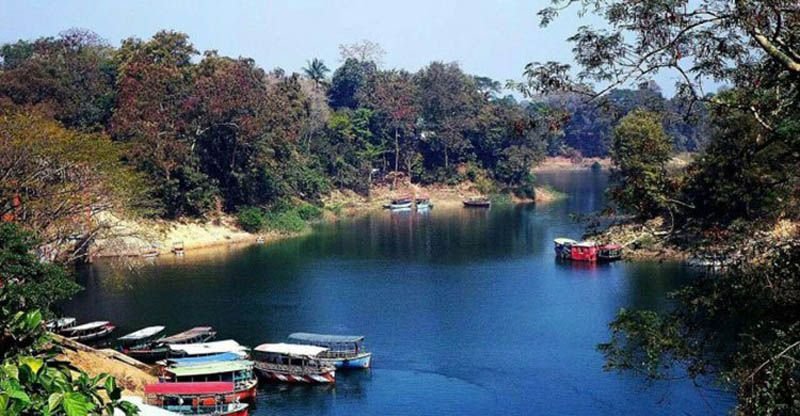 How to go
Move from any region of the country to the Chittagong city by road, water or rail. Then go to CNG or rickshaw from GEC in Chittagong city. To get a rickshaw from the city is not to get too fast.
Where to stay
Hotel can stay in Agrabad. There are also many hotels and resorts. Lake Gate also has a resort system.